Florida Memorial University Honors Commissioner Jordan for Leadership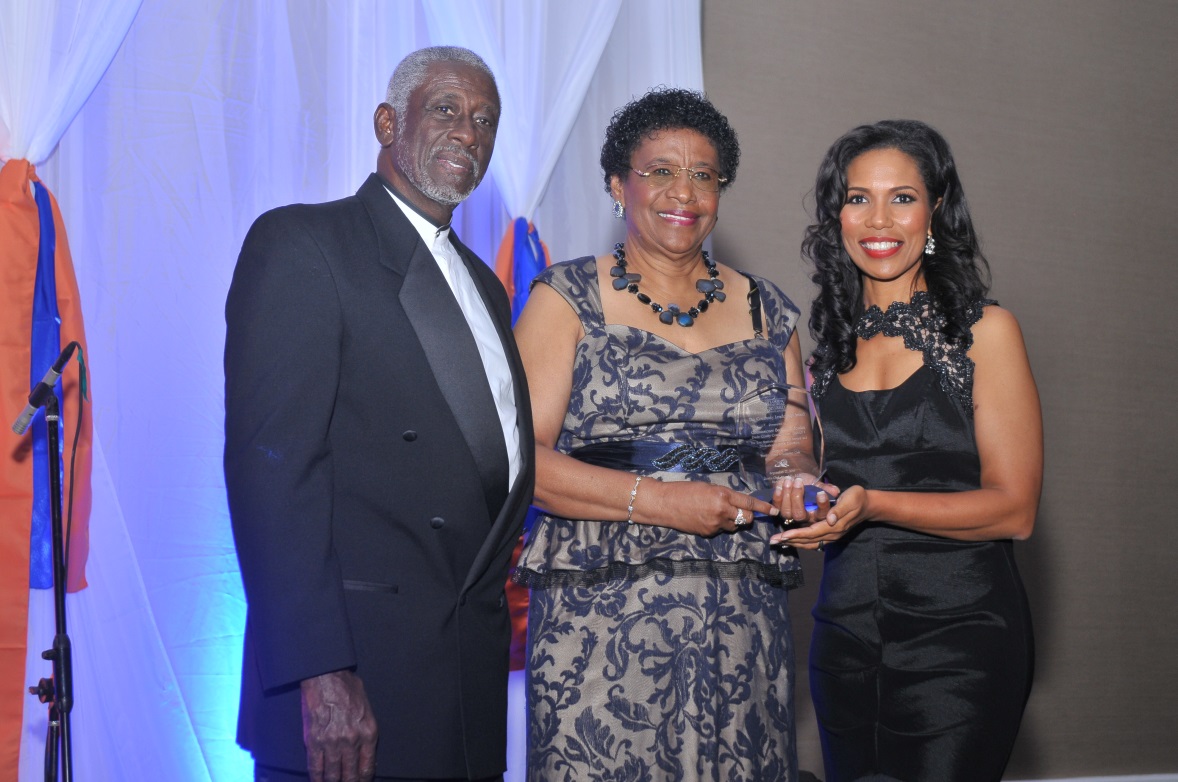 Commissioner Jordan accepts the Community Leadership Award from the leaders of Florida Memorial University. Pictured left to right: Charles W. George, Chairman of the Board of Trustees, Florida Memorial University; Miami-Dade County Commissioner Barbara J. Jordan, District 1; and, Roslyn Clark Artis, J.D., Ed.D., Interim President, Florida Memorial University.
Miami, FL – Standing before a packed audience, Miami-Dade County Commissioner Barbara J. Jordan accepted an award from the Board of Trustees of Florida Memorial University (FMU). Jordan, who videotaped her contributions to the historically black university, was recently honored with the Community Leadership Award at the Bonaventure Hotel in Weston, Florida.
"Florida Memorial University is one of the hidden jewels in District 1," said Commissioner Jordan. "They are responsible for building the foundation upon which many of our residents have built their careers."
Commissioner Jordan has been instrumental in securing $5 million in funding for the new Multi-Purpose Arena. She has helped mold the minds of FMU students through her Summer Youth Internship Initiative. Her efforts have forged a relationship between Florida Memorial University and the Performing Arts Center to provide exclusive performances to the FMU Lou Rawls Center. Commissioner Jordan has helped build a relationship with the Opa-locka Airport and the FMU Baker Aviation Center, and she has also increased the usage of the Smith Conference center by encouraging organizations to utilize the site.