Kids Aspire actively continues with its summer educational awareness at Camp Matecumbe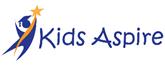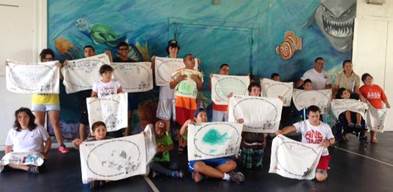 (MIAMI, FL) – The Miami-Dade County Office of Community Advocacy afterschool and summer program, Kids Aspire, recently partnered with the American Red Cross for a safety presentation at Camp Matecumbe.
The American Red Cross visited Camp Matecumbe on July 20, 2015 to present the Pillowcase Project, a preparedness education program that teaches children about personal and family preparedness, local hazards and basic coping skills. The program leads students through a "learn, practice, share" framework to engage them in disaster preparedness. Students receive a sturdy pillowcase upon completion of the program in which they are encouraged to build their personal emergency supplies kit.
The Kids Aspire afterschool and summer program provides students with afterschool homework assistance and fun learning activities at various County parks in partnership with the Florida Department of Health, Miami-Dade County Public Schools, and the University of Florida Miami-Dade County Extension.
For more information, please call the Office of Community Advocacy at (305) 375-5730.