Miami-Dade County Commission Chairwoman Rebeca Sosa distributed over 850 turkeys to low-income families at elderly assistance facilities, schools, churches and nonprofit organizations throughout County Commission District 6 on Tuesday, Nov. 26.
"I feel truly blessed that we were able to ensure that so many needy families had the opportunity to enjoy a bountiful Thanksgiving meal this year," Chairwoman Sosa said.
For more information, please call Chairwoman Sosa's office at 305-375-4696.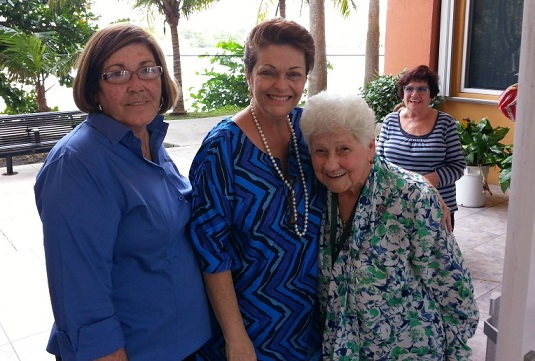 Chairwoman Sosa greets seniors at one of the elderly assistance facilities in District 6 where turkeys were distributed.