Commissioner Daniella Levine Cava speaks at 2015 Independent Sector Conference, proclaims October 27th Independent Sector Embark Day
***Photos at end of release***
Commissioner Daniella Levine Cava participated on two panels at the 2015 Independent Sector Embarks conference and proclaimed it Independent Sector Embark day during the conference's opening reception. Independent Sector is a leadership network for nonprofits, foundations, and corporations committed to advancing the common good. Founded by late Secretary of Health, Education and Welfare John Gardner, Independent Sector represents thousands of nonprofits throughout the world. The organization chose Miami-Dade as the 2015 location for its annual conference.

"Independent Sector is consistently on the cutting edge of the needs of the philanthropic community. I was honored to be invited to speak at the conference and I found it very fitting to proclaim October 27th as Independent Sector Embark Day in Miami-Dade," said Commissioner Levine Cava.

The Commissioner spoke about making social good a priority and transitioning from community advocacy to policy making. She emphasized that her experience as an advocate helps inform her work as a legislator.

"My experiences as a community activist informs my work as a Commissioner every day. Advocates are the boots on the ground. They are the eyes and ears for legislators and inform which issues need to be addressed and how to confront them. Legislators have the ability to put that knowledge into wide spread and institutionalized practice. Both strategies, advocacy and policy, are necessary in order to enhance our community and the quality of life of our residents," explained the Commissioner.
The Independent Sector Embark Conference ended on October 29th. Over 1,000 participants from across the country attended the 2015 conference.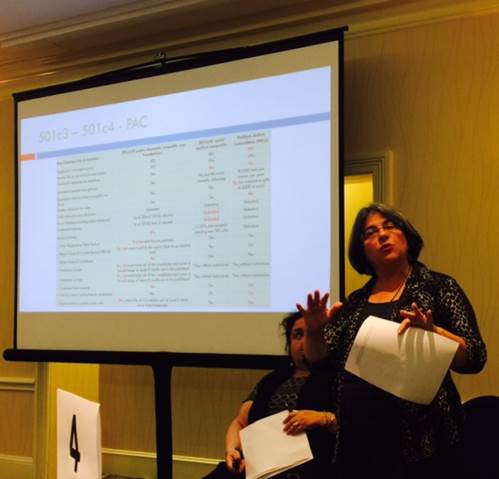 Commissioner Levine Cava participates in an Embark Panel.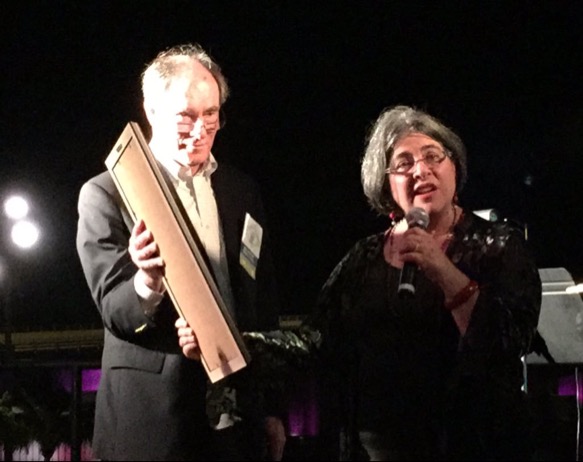 Commissioner Levine Cava proclaims October 27th, 2015 as Independent Sector Embark Day in Miami-Dade County.