Commissioner Diaz distributes free SunPasses on State Road 836
(MIAMI-DADE COUNTY) – As part of his annual "14 Days of Neighborly Love" initiative, Miami-Dade County Commissioner Jose "Pepe" Diaz helped MDX Executive Director Javier Rodriguez give away 1,000 SunPass mini-transponders at the 97th Avenue toll plaza on State Road 836. Half the transponders included $10 worth of credits.
Every year, Commissioner Diaz teams up with local businesses and organizations that donate their time and services for the two weeks following Valentine's Day. For more information about the initiative, or if you want to get involved, visit us at www.facebook.com/14DNL or on Twitter @14daysofloveMIA. You can also contact Commissioner Diaz's office at 305-599-1200.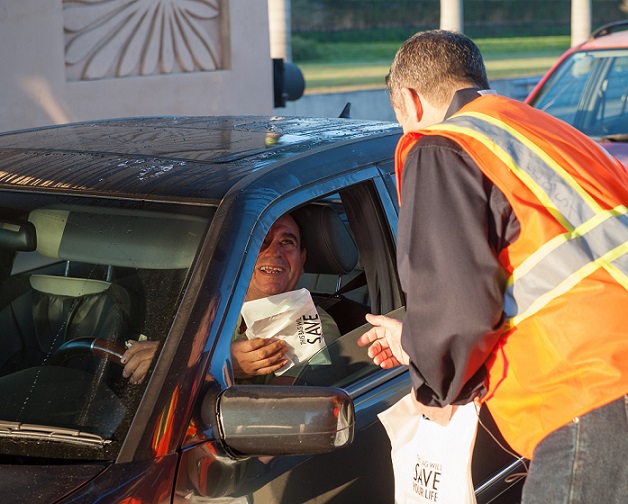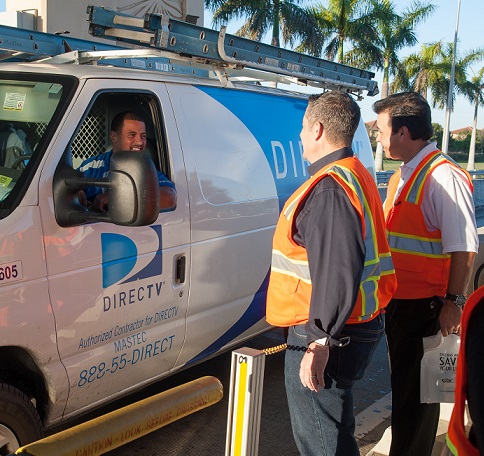 Photos by Armando Rodriguez / Miami-Dade County
Commissioner Diaz helped hand out free Sunpasses with MDX Executive Director Javier