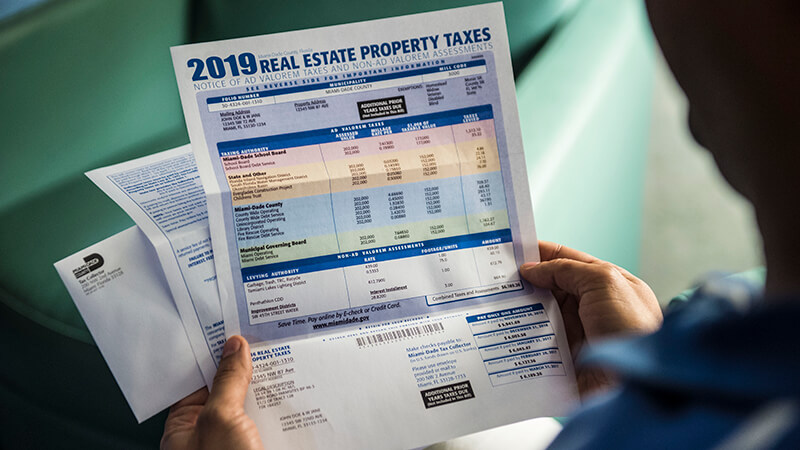 Property tax payments have been extended to April 15, with any unpaid taxes and assessments becoming delinquent on April 16.
Property owners can pay their tax bill online using the Miami-Dade County Tax Collector website with a checking account or credit card.
Florida Statute 197.162 requires that the maximum 4 percent early payment discount period be extended 30 days from the mailing of the original tax notice. There are no more discounts offered at this time.
Starting with your 2020 tax bill, you'll be able to receive your tax bill by email. Visit miamidade.county-taxes.com/public and register to get your 2020 tax bill by email. Under TaxSys Search, enter a name, or address, or account (folio) number, select Property Tax and click Search. Then, select Get Bills by Email. Complete the form and submit your request.
Pay your tax bill