Transit is making adjustments to improve Metrobus service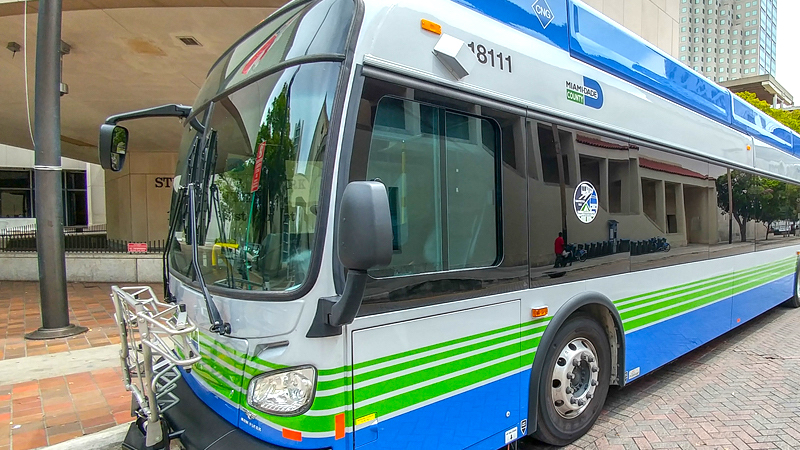 To improve overall system efficiency, Miami-Dade Transit will make adjustments to several Metrobus routes on November 18.
To plan a trip on transit, download the free Miami-Dade Transit Tracker app.
You can also download the EASY Pay app to purchase a transit pass from your mobile phone.
Metrobus Service Adjustments