Neat Streets Miami is accepting applications for the Street Tree Matching Grant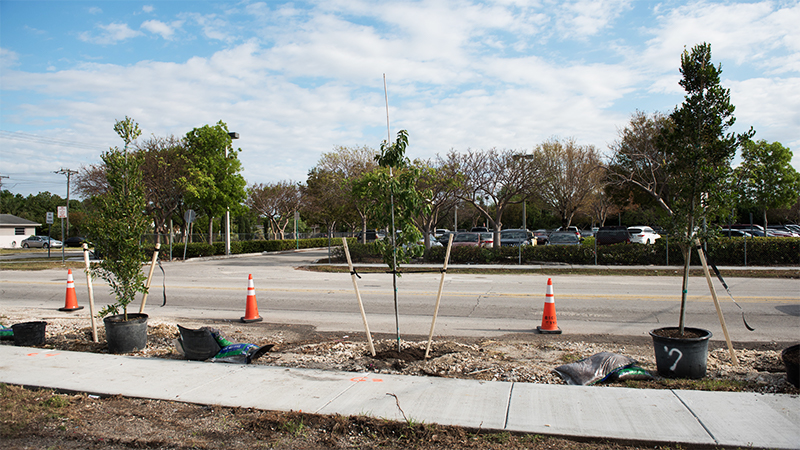 Do your streets need some green?
Applications are now being accepted for the Street Tree Matching Grant where grantees can receive up to $50,000.
The Street Tree Matching Grant is funded by Miami-Dade County and engages municipalities, non-profits and community organizations in planting native or Florida-friendly trees. Applicants are encouraged to consider comprehensive approach to tree planting that includes maintenance and outreach plans.
Grant applications are evaluated with the following:
Existing Tree Canopy and Income Level
Impact
Maintenance Plan
Project Enhancements
Implementation
Community Outreach
This grant aims to help the Million Trees Miami campaign, which is a community-wide effort to plant one million trees to achieve a 30 percent tree canopy cover for Miami-Dade County.
Submission deadline is Nov. 15. For more information, call 305-755-7849 or email [email protected].
Apply for the Street Tree Matching Grant