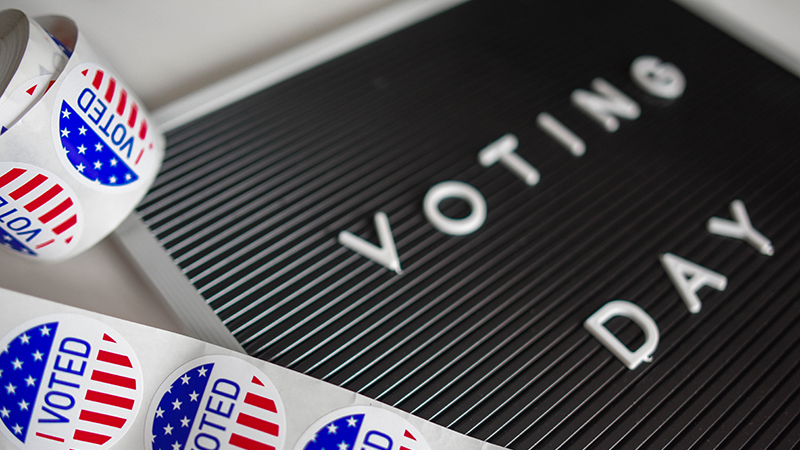 Feb. 18 was the last day to register to vote and change or update your party affiliation for the Mar. 17, 2020 Presidential Preference Primary Election.
Florida is a closed primary election state. That means that only voters who are registered members of a political party can vote during a primary election.
However, there are instances when all registered voters can vote in a primary election, regardless of political party, or even if they are registered nonpartisan (i.e., free from party affiliation):
If the primary election ballot includes races for nonpartisan judicial and school board offices, nonpartisan special districts, or local referendum questions
If all of the candidates in a primary election race are in the same party, and the winner won't face an opponent in the general election (including qualified write-in candidates)
Know your party affiliation before you vote. Check your voter information today to make sure you are eligible to vote for the upcoming election.
Check your voter information