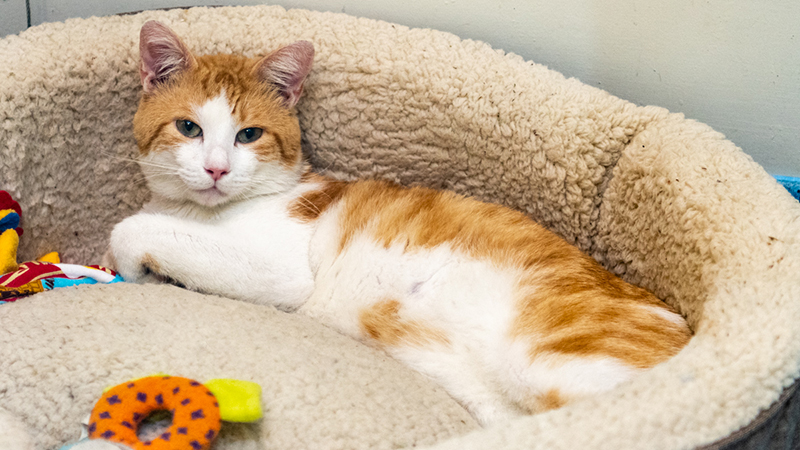 Every dollar donated through June 30 to Miami-Dade County Animal Services will be matched up to $25,000 by the Petco Foundation to help save twice as many pet lives.
This grant is part of the Petco Foundation's Pledge to Save Pet Lives during this COVID-19 crisis by distributing $1 million in product and cash donations and putting out a national call to implore animal lovers to take action to help save animal lives.
Every year Miami-Dade County Animal Services provides care and refuge for 28,000 to 30,000 lost and abandoned dogs and cats. Every day, Animal Services staff works diligently to find life-long homes for these abandoned animals by facilitating onsite adoptions, hosting off-site adoptions at events and locations throughout the community, and working collaboratively with rescue organizations, volunteers and adoption partners.
Donate today