Black History Month teen photography contest winner announced!
Contest part of Black History Month Celebrations!
(MIAMI, February 27, 2013) – In celebration of Black History Month, the Miami-Dade Public Library System invited teens, 12-19, to enter its annual Teen Photography Contest where they were challenged to capture some aspect of African American architecture, art or lifestyle in Miami-Dade County. The winning photo, Head of the Household, was shot by Gabrielle Edwards from the North Dade Regional Library. She will receive a Canon Powershot A3400 IS digital camera. Rashawn Dixon from the Coral Reef Branch Library took home second place for Men of Tomorrow and Hermila Gomez from the Main Library came in third place with Fitting the Mold.
FIRST PLACE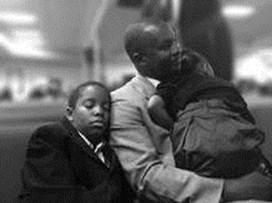 Gabrielle Edwards, North Dade Regional Library
SECOND PLACE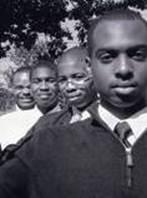 Rashawn Dixon, Coral Reef Branch
THIRD PLACE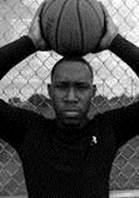 Hermila Gomez, Main Library
Receiving Honorable Mentions are: Georgi Valero, Elizabeth Doque, Timmalya Torres, Alexandra Rojas, Aleander Smith, Lamar Achaen and Lee Pivnik. The Black History Month Teen Photography Contest was made possible by the Miami Dolphins Foundation and the Friends of the Miami-Dade Public Library.