PortMiami increases fumigation capacity to 4,000 pallets of fruit per day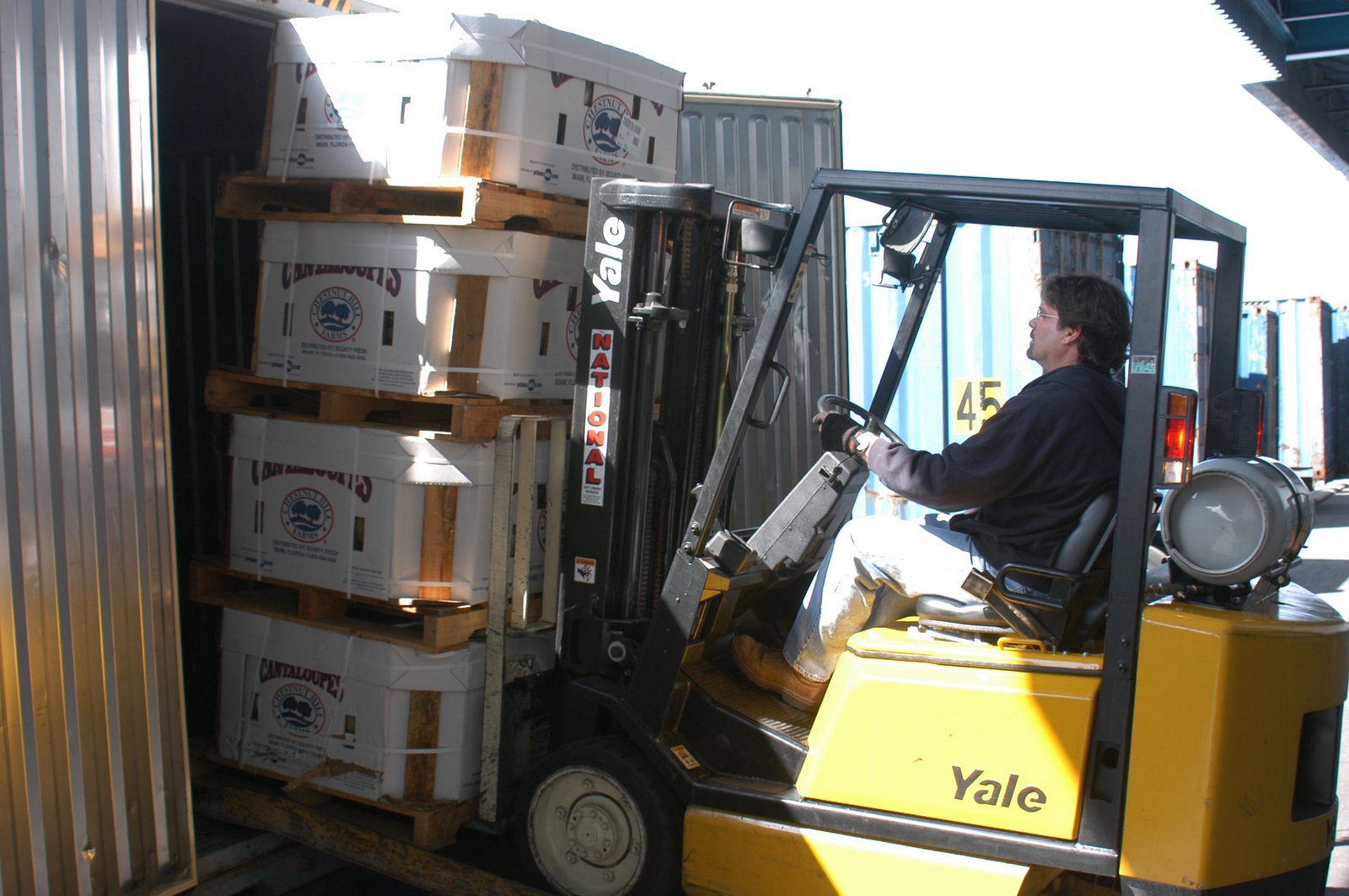 (Miami, Florida – August 21, 2013) PortMiami has announced the expansion of their on-port fumigation facilities in time to process this season's expected imports of perishables, especially Chilean fruit. Beginning this month, the Port will be able to process up to 4,000 pallets of fruit per day. This is a significant improvement over PortMiami's previous capacity of approximately 600 pallets per day.
Chile is one of the largest exporters of fruit to the United States in the Southern Hemisphere and their largest export is table grapes. The grapes, and other perishables, need to be fumigated before entering the United States. PortMiami's increase in fumigation capacity will affect, primarily and most immediately, the products coming from Chile. Other products requiring fumigation will certainly benefit in the future as well.
"These new facilities mean that PortMiami will be saving Chilean exporters time and money, and delivering a fresher product to American consumers," says Port Director, Bill Johnson. "We are very excited about this development in the world of perishables at the Port."
The proposed work and expansion plan allows for the immediate processing of 4,000 pallets per day and expects that number to increase to 6,000 pallets per day in January 2014. The increased capacity comes just in time for the upcoming Chilean grape season. PortMiami, cargo and perishables gateway to the world, is the closest U.S. port to Chile and will now be able to process and distribute Chilean goods and other perishables faster and more efficiently.
About PortMiami
PortMiami is among America's busiest ports and recognized across the globe with the dual distinction of being the Cruise Capital of the World and the Cargo Gateway of the Americas. PortMiami contributes more than $27 billion annually to the South Florida economy and helps provide direct and indirect employment for more than 207,000.