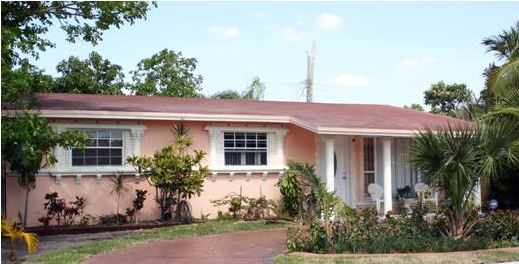 (MIAMI, June 7, 2013) – Homeowners who reside in single-family residences may qualify for a unique program that will allow them to have the exterior of their home painted and/or accordion hurricane shutters installed. The Paint and Shutter Program is funded through Surtax dollars and is available through the Miami-Dade Community Action and Human Services Department (CAHSD).
Homeowners will be required to participate in a forgivable mortgage program which requires them to remain in the home for up to 10 years after the upgrades have been completed.
Participation in the program is subject to the availability of funds. Applications will be processed on a first come first served basis.
For more information about the Paint and Shutter Program and other services available to assist low-income homeowners, please call (786) 469-4600 or visit us on the web at www.miamidade.gov/socialservices.
It is the policy of Miami-Dade County to comply with all of the requirements of the Americans with Disabilities Act. For sign language interpreters, assistive listening devices or materials in accessible format, please contact the department at (786) 469-4682.