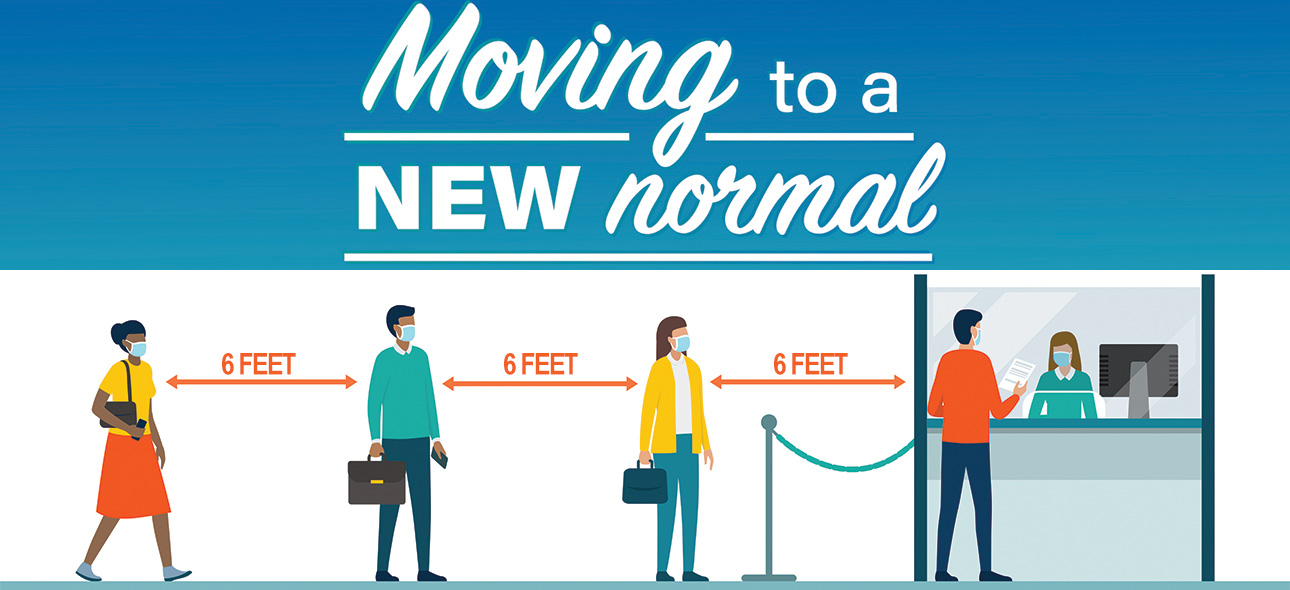 Reopening & Recovering Edition
---
Secondary Featured Stories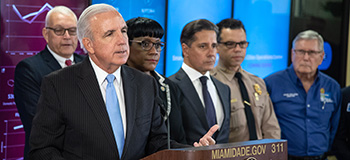 THE RESPONSE TO THE CORONAVIRUS PANDEMIC
Protecting the public health has been Miami-Dade County's top priority during the COVID-19 pandemic.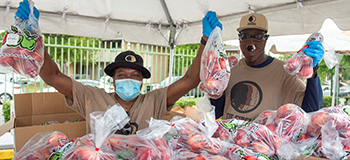 COUNTY COMMISSIONERS AND MIAMI-DADE PARKS STEP UP TO FEED RESIDENTS DURING PANDEMIC
To help avert a humanitarian crisis, Miami-Dade County sprang into action to feed residents financially impacted by the COVID-19 state of emergency.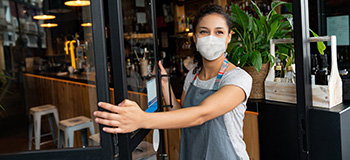 RISE MIAMI-DADE FUND HELPS SMALL BUSINESSES SURVIVE CORONAVIRUS CRISIS
Miami-Dade small businesses that need help weathering the COVID-19 pandemic can now apply for loans of up to $30,000 from the RISE Miami-Dade Fund.
More in this issue