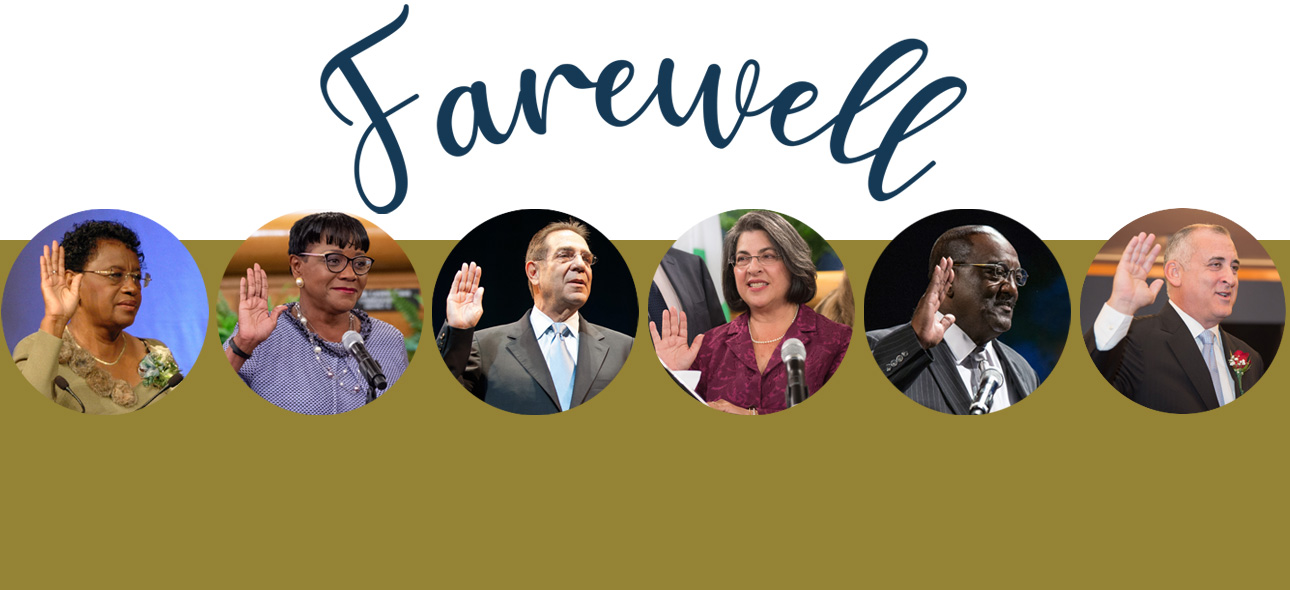 Legacy Issue
---
Secondary Featured Stories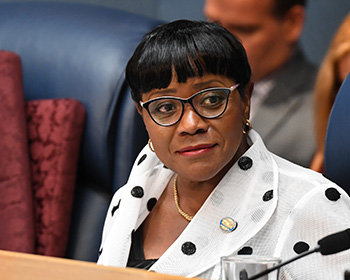 MESSAGE FROM THE CHAIR
County Commission Chairwoman Audrey M. Edmonson delivers a farewell message to the citizens of Miami-Dade.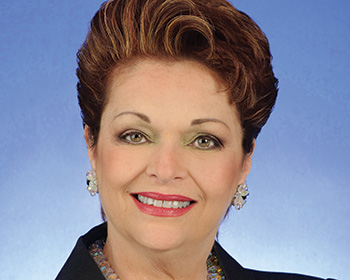 MESSAGE FROM THE VICE CHAIR
County Commission Vice Chairwoman Rebeca Sosa says goodbye to the commissioners leaving office.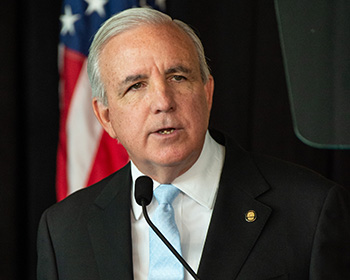 MESSAGE FROM THE MAYOR
Miami-Dade County Mayor Carlos A. Gimenez bids farewell to the departing County commissioners before leaving office himself.
More in this issue