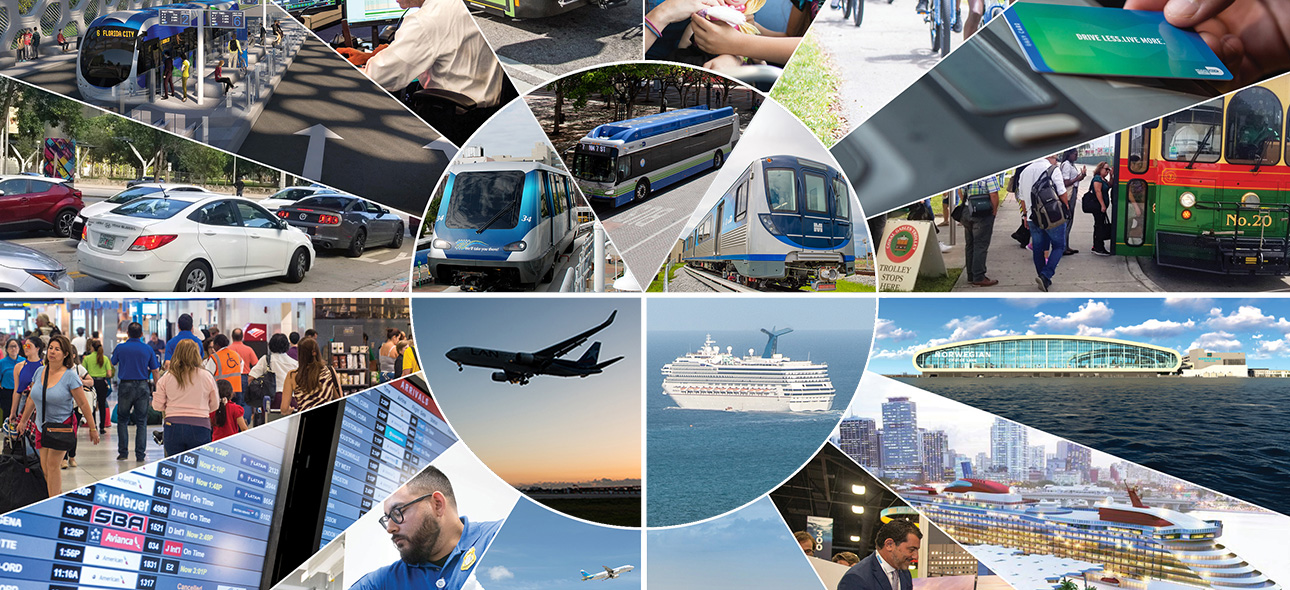 Transportation & the Ports Edition
---
Secondary Featured Stories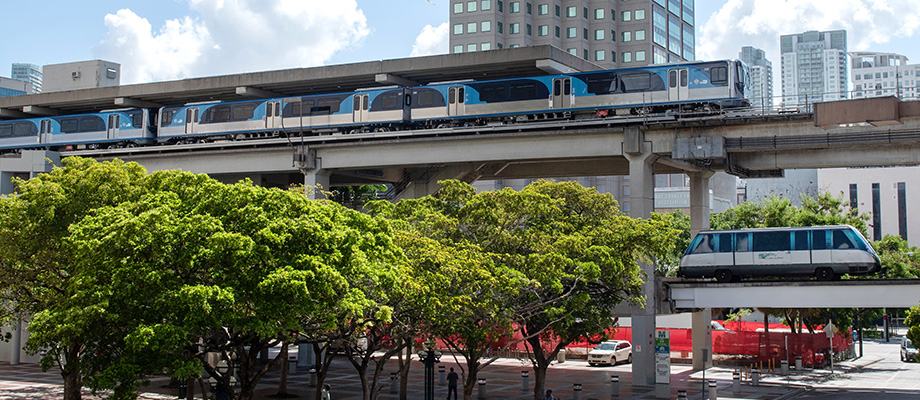 IMPROVED PUBLIC TRANSPORTATION: A PRIORITY FOR COUNTY LEADERS
Residents in Miami-Dade County, as in much of the rest of the United States, continue to identify transportation as one of their top quality-of-life concerns.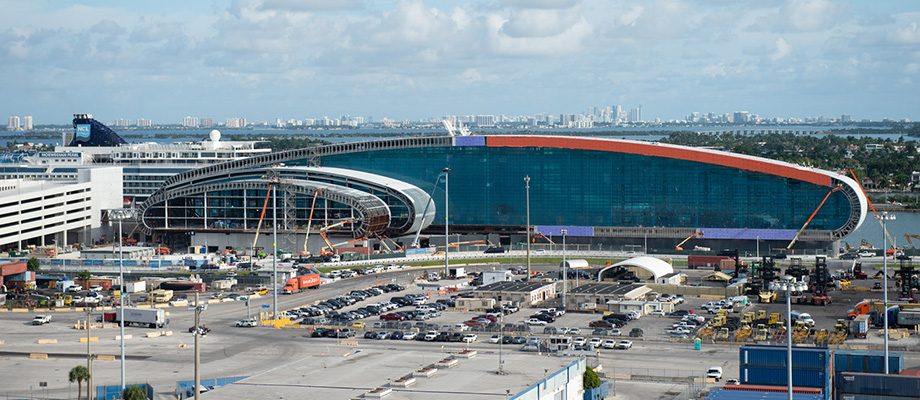 PORTMIAMI: THE YEAR OF THE MEGA DEALS
The year 2019 will be remembered as the Year of the Mega Deals, with the approval of the construction of new terminals by MSC Cruises, Norwegian Cruise Line, Carnival Cruise Line, Virgin Voyages, and Disney Cruise Line.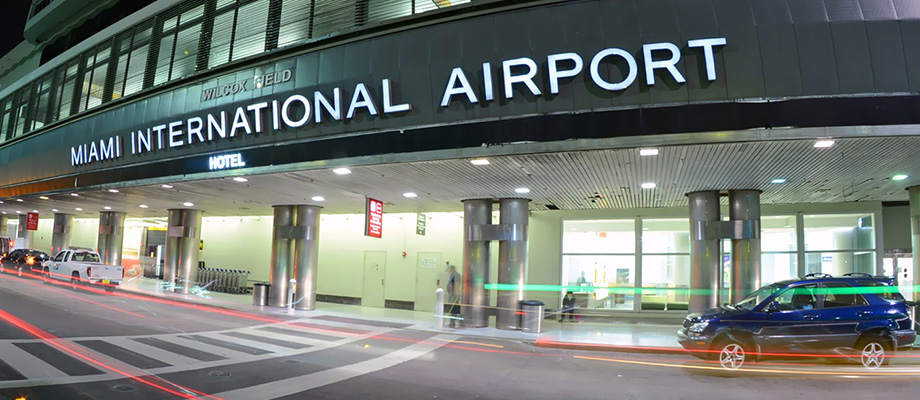 MIA KEEPS GROWING
Miami International Airport, along with its general aviation airports, is the leading economic engine for Miami-Dade County and the state of Florida, generating business revenue of $30.9 billion annually and welcoming nearly 60 percent of all international visitors to Florida.
More in this issue