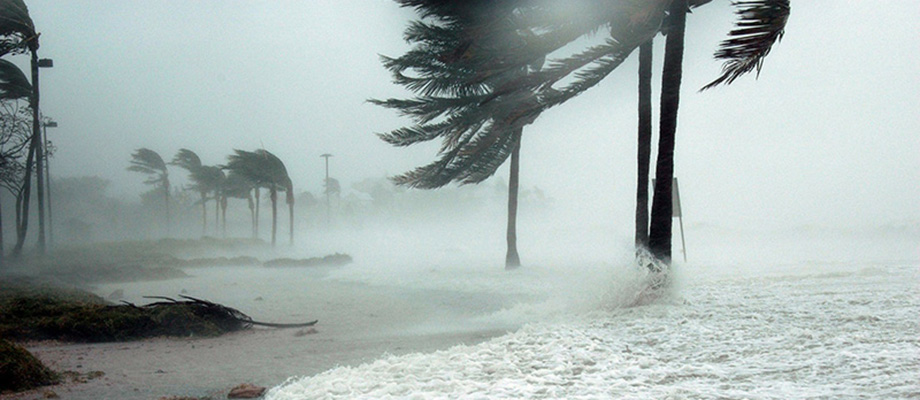 Since COVID-19's arrival, so much has changed about the way we go about our daily lives. One thing that's the same year after year is the start of hurricane season, June 1st.
Here's how to get your household ready for storms or any emergency.
Stock up on the things you'll need to have your hurricane kit ready to go. Does your shopping list include face covering, disposable gloves and other protective items? Whether you'll be heading to an evacuation center, staying with friends or family, or sheltering in place, a hurricane supply kit is essential.
Work out a plan with your family. Whether you're all together or separated as a storm approaches, have a family talk about how you will remain in contact before and after the storm. Gather contact information for each family member, friends, neighbors and physicians. And remember to plan for your pet too.
Find out if you live in a Storm Surge Evacuation Planning Zone, and if you do, plan for the possibility that you may need to evacuate. Learn everything you need to know about emergency evacuations.