Miami-Dade County Commissioner Keon Hardemon sponsors acquisition of vacant land to expand North Shorecrest Park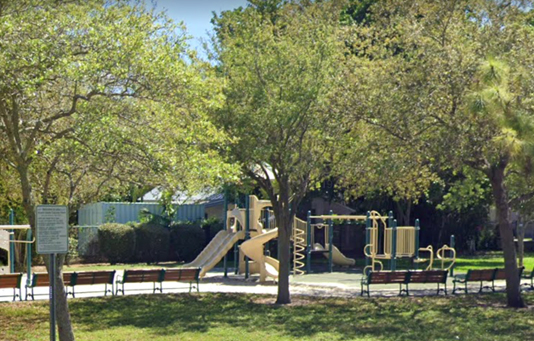 MIAMI – (March 3, 2021) The Miami-Dade Board of County Commissioners on March 2 approved legislation sponsored by Commissioner Keon Hardemon to authorize the acquisition by the Parks, Recreation and Open Spaces Department of vacant land at 830 NE 89th Street for expansion of North Shorecrest Park in Miami.
The acquisition will convert approximately 27,038 square feet (0.61 acres) of unused residentially zoned ground adjacent to the existing park into increased public green space. Future development of the park will be planned with input from community residents. Amenities may include play fields, fitness equipment, park furniture and landscaping. The park expansion maximizes the opportunity for community wellness, recreational activity, and enjoyment of natural resources by area residents.
"It is a pleasure to continue enhancing parks within my district," said Commissioner Keon Hardemon. "Quality parks offer the community an opportunity to develop a healthy mind and body."
For more information on the acquisition of vacant land to expand North Shorecrest Park, please contact the office of Commissioner Hardemon at 305-636-2331 or by email at [email protected].