Commissioner Levine Cava pushes to expand crime victim services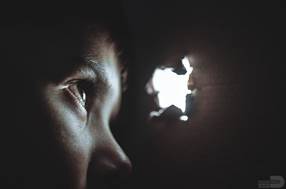 MIAMI-DADE – Miami-Dade County Commissioner Daniella Levine Cava today (March 3) led the effort to expand services for victims of crimes in Miami-Dade County and to bring together community providers to deliver more coordinated victim services.
The Miami-Dade Board of County Commissioners approved Commissioner Levine Cava's resolution directing the Mayor to identify two areas of greatest need for victim assistance and locations that would be easily accessible to more crime victims. Police Department crime statistics and other relevant information shall be used in identifying areas recommended for expanding the services. The County administration will work with community providers to determine the best locations and service mix.
The intent is to bring more crime victim services closer to those who need them, and to have those services readily available in the north and the south parts of the county.
"Coordinated victim services provide survivors of crime with a safe, supportive and caring environment where they receive one-on-one services at no charge," said Commissioner Levine Cava. "From legal services and housing assistance to children's services and transportation assistance, coordinated victim services are critical resources in our community."
Improved access to victim services was a recommendation from the Miami-Dade Commission for Women's report on the Status of Women and continues the important collaboration fostered by Commissioner Levine Cava to advance the needs of women in our County.