Commissioner Levine Cava works to bring traffic solutions and safety to Old Cutler Road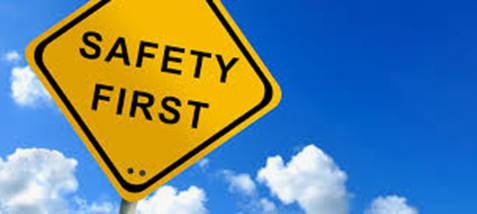 MIAMI-DADE – Miami-Dade County Commissioner Daniella Levine Cava's proposed legislation to reduce traffic congestion and enhance safety along Old Cutler Road moved forward after a unanimous vote of the Infrastructure and Capital Improvements Committee on March 10.
The resolution authorizes intersection improvements on Old Cutler Road through the construction of four traffic circles at the intersections of SW 67th Avenue, SW 136th Street, SW 152nd Street and SW 184th Street. The Village of Palmetto Bay led the design work for the traffic circles, which are known to reduce driver speeds and decrease serious accidents while providing more continual flow through the intersection.
The intent of the project is to develop roadway improvements that will make traffic flow smoothly at all the intersections and along the entire roadway network on Old Cutler Road. The proposed improvements will not detract from the historical features of the road and will enhance safety within the municipalities of Pinecrest, Palmetto Bay and Cutler Bay.
"These long-awaited road improvements will bring much needed solutions to the traffic congestion on Old Cutler Road," said Commissioner Levine Cava. "Most importantly, we made progress to enhance the safety for our local residents – drivers, cyclists and pedestrians, thanks to the collaboration we've developed between the County and our South Dade cities."
The improvements to Old Cutler Road are a key part of the Traffic Solutions Plan that Commissioner Levine Cava spearheaded with community stakeholders in 2018.