Sustainable Buildings Program

The Sustainable Buildings Program was established to provide consistent direction to County agencies and departments and call for the integration of materials and methods promoting environmental quality, economic vitality and social benefit through best practices in the design, construction and operation of the county's built environment. The Sustainable Buildings Program is primarily overseen and administered by the Miami-Dade County Office of Resilience (OOR) within the Department of Regulatory and Economic Resources (RER).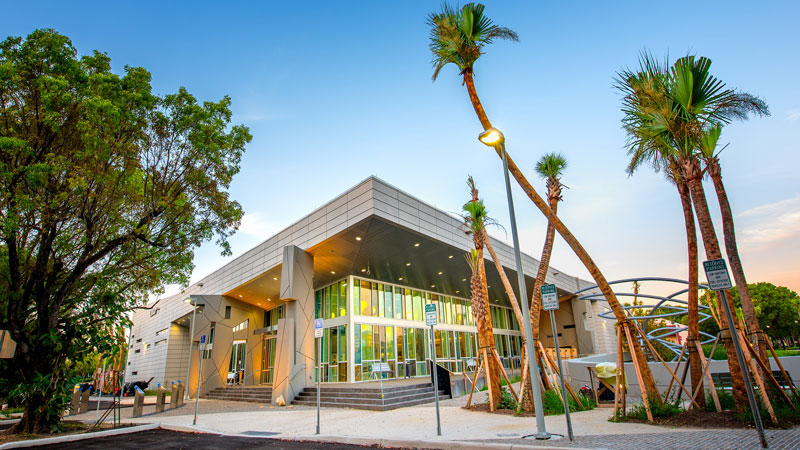 The recently remodeled LEED certified Aventura Branch Library, the County's first "green" library.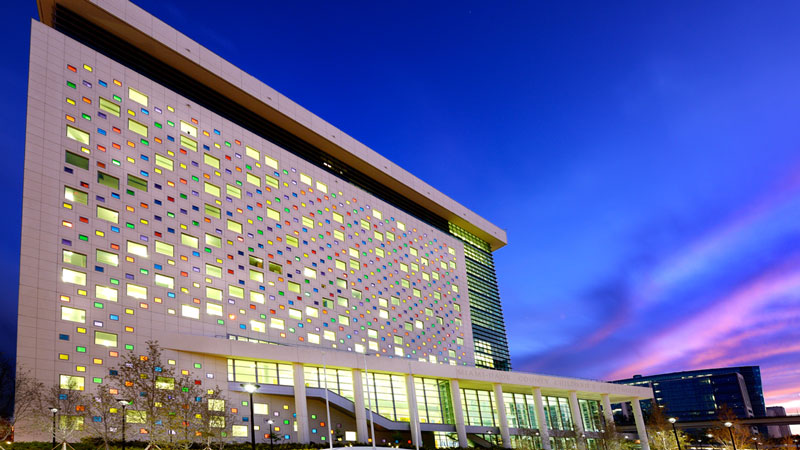 The Children's Courthouse features a green-roof patio and a high-efficiency water system.