Welcome to the Opioid Addiction Task Force
Mayor Carlos A. Gimenez in partnership with the State Attorney Katherine Fernandez-Rundle, the Department of Children and Families, the Florida Department of Health and Miami-Dade County's Board of County Commissioners Chairman Bovo, founded the Opioid Addiction Task Force--charged with developing an effective action plan that addresses the reduction of opioid and heroin addiction, prevents overdose deaths and improves the quality of life in our community.
This Task Force seeks to combat the epidemic utilizing every tool and resource at its disposal. We will engage the community to identify best practices in deterring new users, and addressing holistic and comprehensive care to those struggling with opioid abuse. The Task Force will also look at healthcare solutions, the role of the justice system in opioid prevention, and will raise awareness and knowledge of misuse.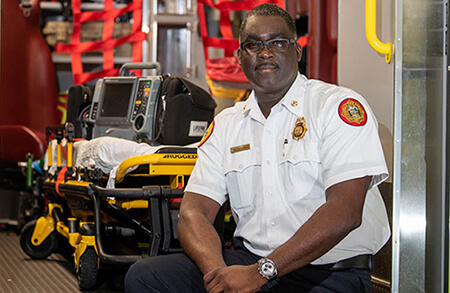 "Our community needs everyday heroes like you. It's important to learn CPR and learn more about the lifesaving drug Naloxone, the antidote for heroin and opioid overdoses..." - Rowan Taylor, EMS Division Chief
Addiction is a dangerous, non-discriminating disease. Miami-Dade County needs a complete and collaborative approach to move past overdose deaths and combat this epidemic.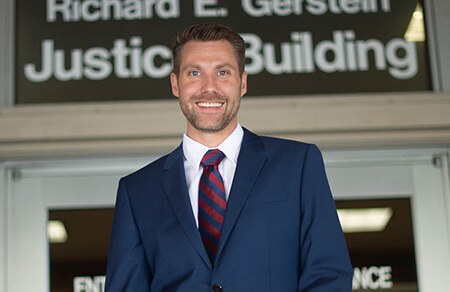 "I thought that getting arrested for drugs was going to mean I was never going to be able to have a happy and productive life. Going through drug court and getting sober was actually what allowed me to do all of those things and so much more with my life and I am thankful every day." - Paul Coles, Drug Court Graduate


Anyone, anytime can ask for help
Call 1-800-662-HELP (4357) for 24/7 free, confidential information and treatment referalls.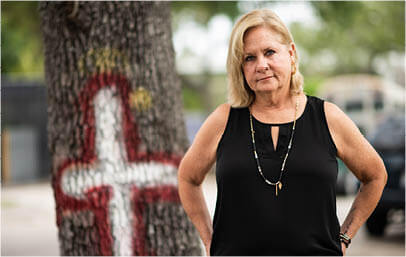 "Over the last two and a half years I have fought for legislation and have focused on educating our youth in middle school, high school or places of worship about the dangers of opioid addiction."
- Cindy Dodds, Opioid Overdose Prevention Advocate