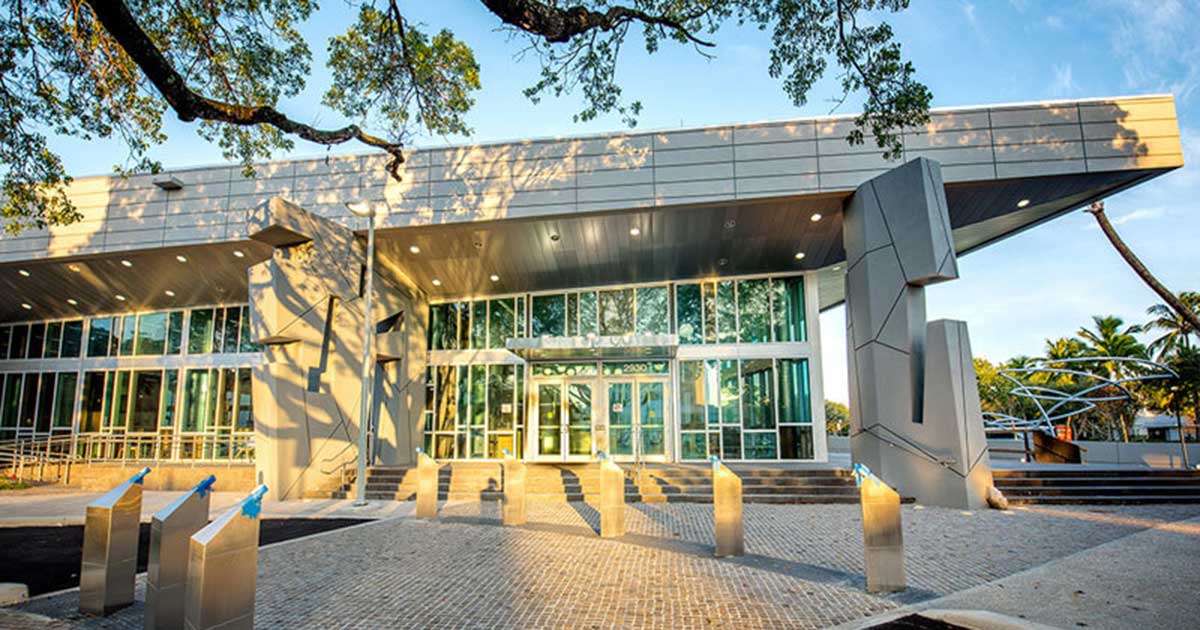 To encourage energy-efficient and environmentally-friendly construction, Miami-Dade County is offering a Green Building Expedited Plan Review program.
Projects meeting the following criteria are eligible to apply:
New construction of residential, commercial and industrial projects. Additions, alterations, repairs and the new construction of accessory structures are not eligible for the expedited program.
The project has a dollar value of $50,000 or more.
The applicant must submit, at time of permit application, an original or certified copy of a letter from the Florida Green Building Coalition or the United States Green Building Council indicating that the design has been registered or certified as a green building by the organization.
The Green Building Expedited Plan Review program is one of several Miami-Dade County programs promoting sustainable and environmentally-friendly development projects.
Learn more about this green building initiative