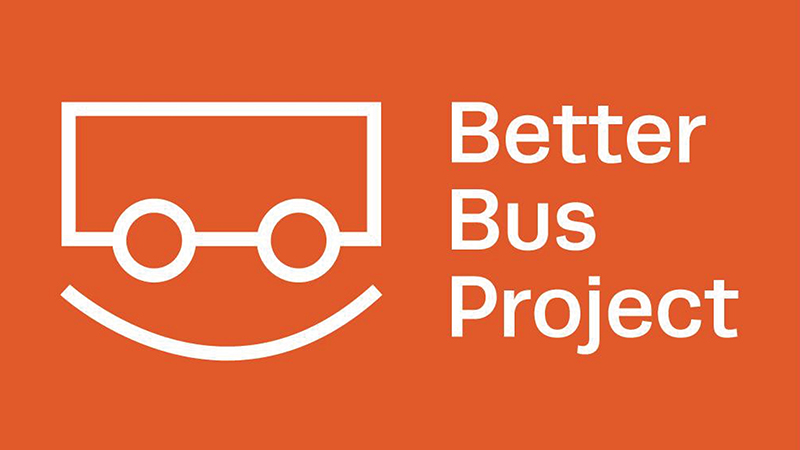 Transit's Better Bus Network plan proposes to make numerous improvements, including strengthening high-frequency corridors and creating better connections and opportunities across Miami-Dade County.
Take a quick survey to provide feedback before the plan is proposed to the Board of County Commissioners and register to attend a series of virtual community meetings starting Tuesday, March 30 covering six different areas of Miami-Dade.
To learn more visit Better Bus Network.