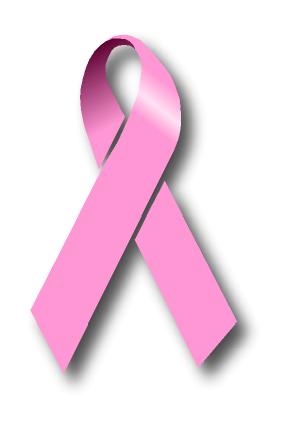 MDFR thanks the Metro-Dade Firefighter Charities, the Dade County Firemen's Benevolent Association, and Firefighter Dan Murray for their donations towards our Making Strides Against Breast Cancer fundraising campaign.
Welcome to Our December Issue!
Miami-Dade County Fire Rescue's (MDFR) Hotlines is a monthly publication that promotes departmental services, initiatives and accomplishments. Originally launched in July 2009 as a quarterly electronic newsletter, Hotlines has evolved into a more user friendly format. Hotlines is not only distributed to MDFR employees, it's also posted on our public website, http://www.miamidade.gov/mdfr so that it can be accessed by members of the community we serve.
---
Avoid a Blazing Holiday
The holiday season is a time to deck the halls and trim the tree, but unless you are careful, the season could be a memorable one for the wrong reasons. Miami-Dade Fire Rescue (MDFR) hosted a Christmas tree safety demo to showcase the hazards these trees can pose.
According to the National Fire Protection Association (NFPA), Christmas tree fires are not common, but when they occur they are likely to be serious.

Stay safe with these tips >>
Ring in 2012 Safely
To many New Years means champagne, parties, noise makers, and fireworks. If you are going to light fireworks when the clock strikes 12, remember to take certain precautions. According to a report released by the National Fire Protection Association in 2011, each year more than 8,000 fireworks-related injuries are treated in emergency rooms across the United States.>>

Welcome to our Newest Junior Cadets!
Miami-Dade Fire Rescue inducted 20 new Junior Cadets on Friday, December 9. These junior members of the MDFR family went through a vigorous four month training which includes a combination of instructional coursework, community service activities, and a "ride-along" program, in which Junior Cadets work side-by-side with Miami-Dade firefighters on medical rescue units, assisting the crews during real emergency incidents. >>

MDFR Collects Toys for the Holidays
MDFR's firefighters will have the opportunity to play Santa to children in the community. As a part of the Toys for Kids Drive, all MDFR station will be collecting new, unwrapped toys. Toys will be distributed to disadvantaged children identified through churches and community centers, as well as by firefighters who respond to emergencies >>

SmARTy Dog finds a Home at Pinecrest Station #49
Art in public places sniffs its way onto Miami-Dade Fire Rescue (MDFR) Property! The Village of Pinecrest recently embarked, no pun intended, on a community wide project to raise money to improve learning in its classrooms. >>