Keep Up with District 8
Great in 8 Profile: Highlighting Foster Families
The month of May is Foster Care Awareness Month. In honor of this special month, Team 8 is working with Our Kids of Miami-Dade/Monroe to raise awareness on the children in the foster system and how to become a foster parent. Every year, thousands of abused, abandoned and neglected children enter foster care in Miami-Dade. At any given time, as many as 3,400 children in both jurisdictions are in the child welfare system. Our Kids, created in 2002, creates a safe haven for children and families through foster care and adoption. For this month's Great in 8 profile, we are showcasing a beautiful foster family. Read on to find out this South Dade family's journey.
Jeanine Rojas became a foster parent two years ago and was part of the first Our Kids graduating class. Jeanine explains that she made the decision to foster becuase "I knew there was a need for foster parents. I felt like these kids needed love and I needed them as much as they needed me." Jeanine's three children are all adopted.
Jeanine understands that many people may not know how to become a foster parent or believe that they are not ready to foster due to financial or personal circumstances. However, she quickly learned that single individuals, renters and members of the LGBTQ community all have the potential to give a home to a foster child. Our Kids answered many of her questions during their five week course, including how to help children who are victims of abuse, safety in the home and other important issues. Jeanine explained that there is a strong support system for foster families that provides supplies, advice and help for families.
Thank you Jeanine and all our Miami-Dade foster families for your dedication to our county's children. If you are interested in becoming a foster parent, please contact Our Kids at 305-455-6000.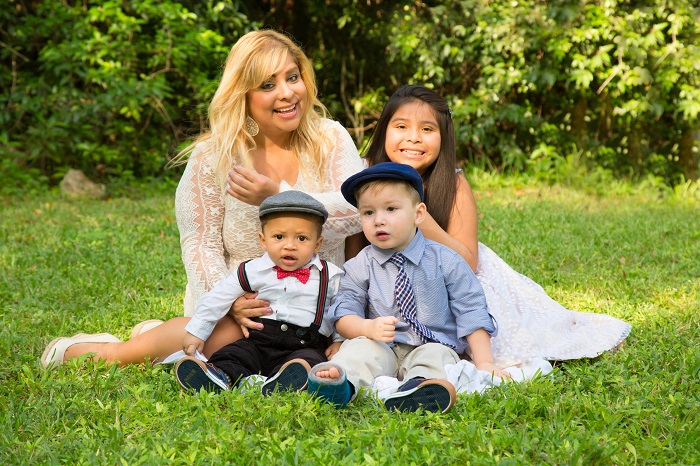 The beautiful Rojas Family
---
Working Together for Great Parks
Congrats to the Miami-Dade Parks, Recreation and Open Spaces Department for putting together a fantastic Great Parks Summit.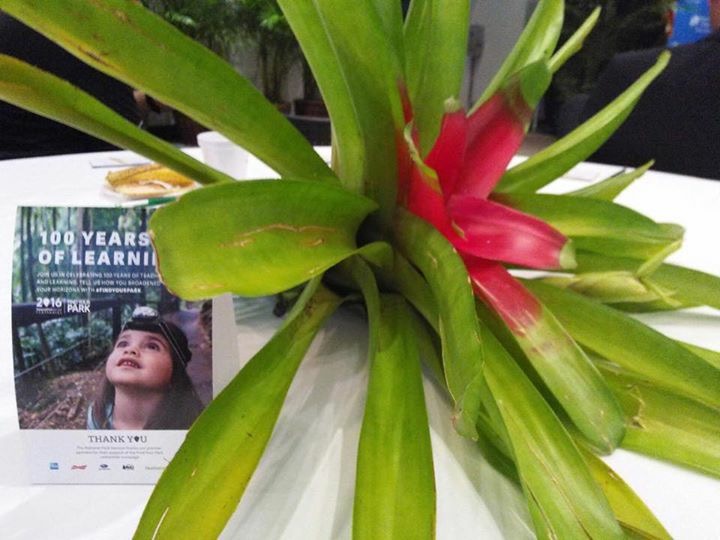 Loved the beautiful centerpieces at the summit. They came from one of our South Dade growers
---
Celebrating Mother Earth at Baynanza
I always look forward to Baynanza.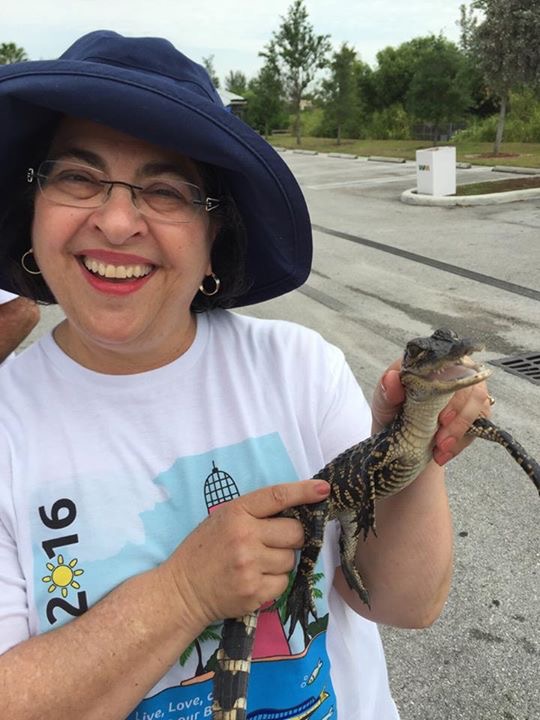 This little guy wanted to help us clean-up the bay
---
Raising Funds for Arivda Music Program
It was family fun day at the Arvida Middle School Viking Fest.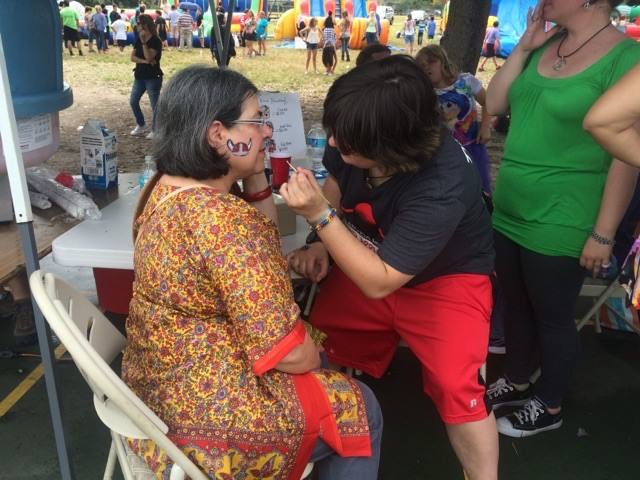 Team 8 had a blast at Arvida Middle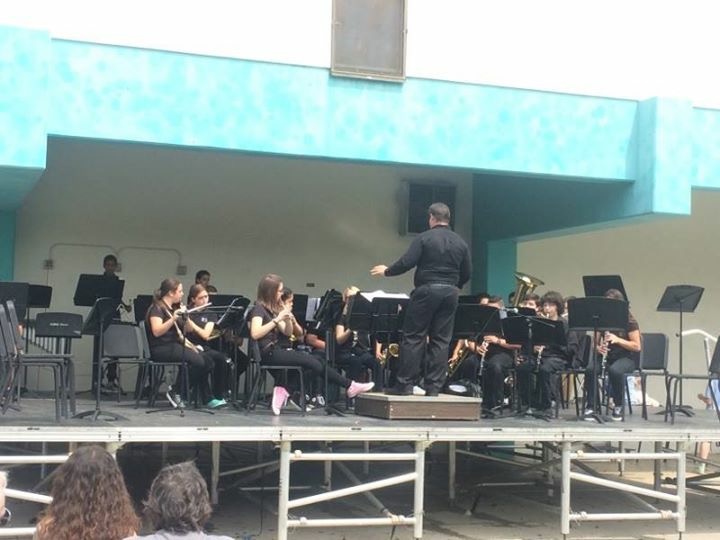 Congrats to the talented Arvida orchestra
---