Keep Up with District 8
Deering Estate's Annual Seafood Festival
Thanks to the hard work of Deering Estate staff we had another successful Seafood Festival. Hundreds of residents from all over the county attended for some of the best seafood Miami has to offer, and to listen to captivating live performances. Among these Festival goers was Wendy Aponte, a civil servant of the County for nearly 20 years. It was such a welcome experience to connect with her. It is an honor to serve residents like Wendy who are engaged in their communities.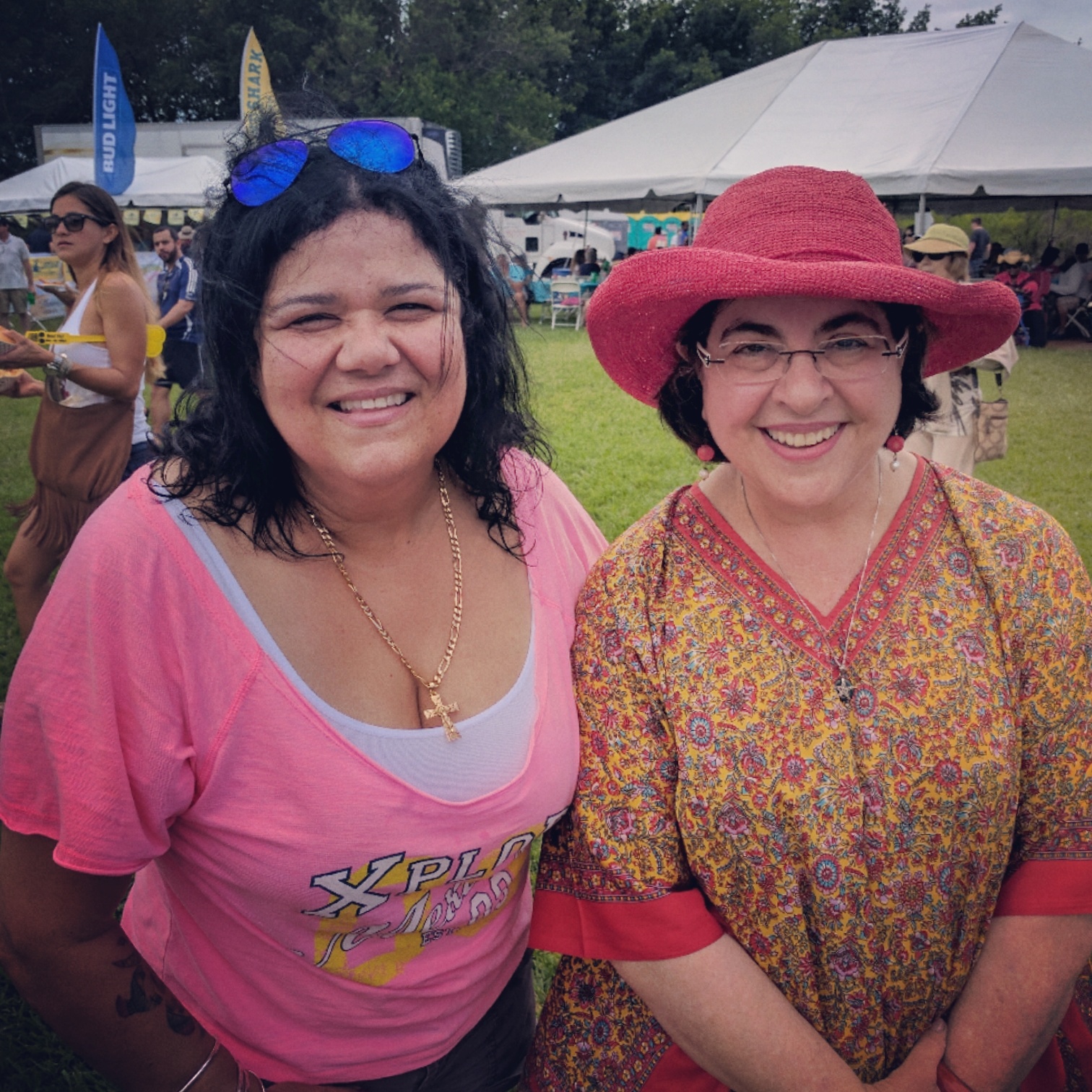 ---
Celebrating Asian Culture in South Dade
The Thai-American Association of South Florida once again brings the gift of diversity to the Fruit and Spice Park. Team 8 and countless Miami-Dade residents had the opportunity to see, taste, and listen to a wealth of cultures. From carved watermelons to intricately choreographed traditional dances, festival-goers were able to experience the cultures of over a dozen nations. I'd like to extend a personal thank you to the Thai-American Association and the Miami-Dade Parks and Recreation department for providing South Dade with so much more to explore.
---
Visit to Costa Farms
Agricultural innovation takes many forms in South Dade; pharmaceuticals, nutraceuticals, specialty crops, cutting edge agricultural techniques like drone surveillance, pest management research, farm-to-table market development, and so much more!
Costa Farms is on that cutting edge as a grower of ornamental plants. Employing over three thousand people directly and supporting thousands more through their work with smaller farms in South Dade.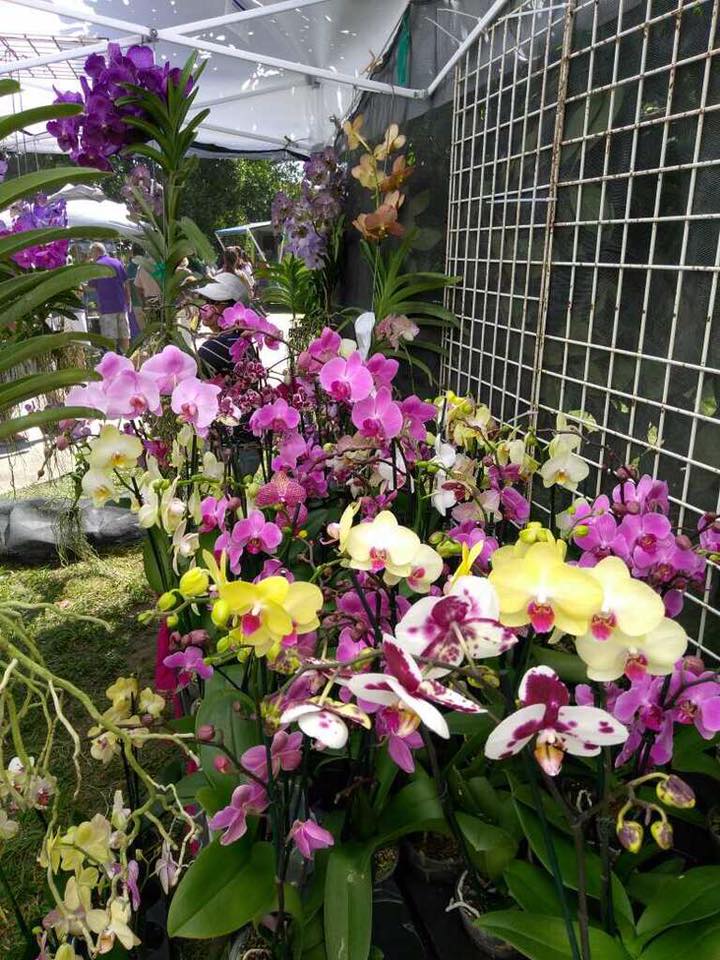 ---
Sky Diving at Homestead Air Force Reserve Base
The U.S. Army's Golden Knights invited me to a thrilling venture. After a brief safety training, I got suited up and driven to the Golden Knight's airplane. With guidance from a brave Golden Knight, I jumped and got to experience our stunning community from the sky.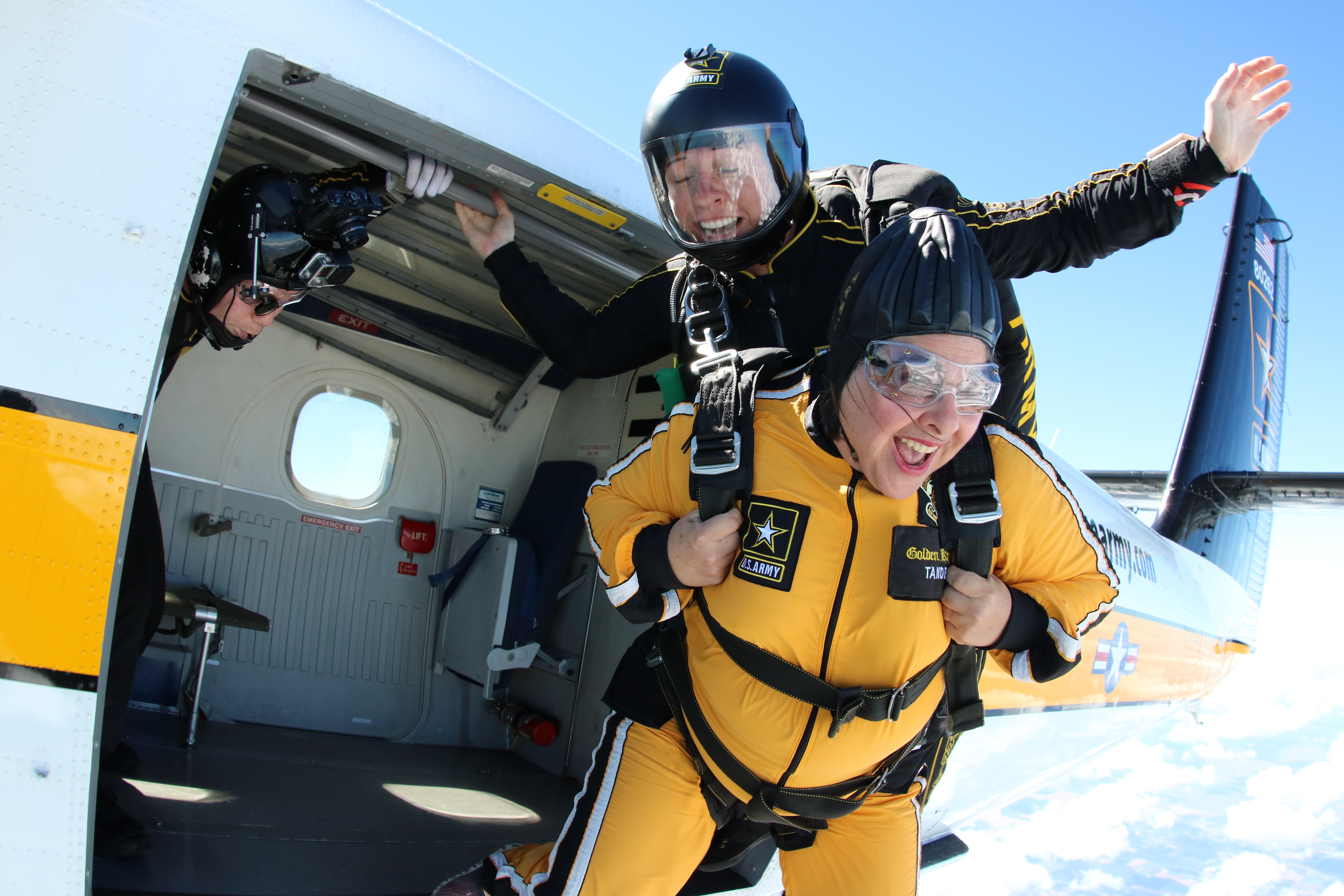 ---
Cutler Bay's Transit and Safety News

Cutler Bay presented their new and improved circulator bus this month. The bus will help with connectivity within the town of Cutler Bay and hopefully lead more residents to choose transit. The grant for a Safety Awareness Campaign will help protect our cyclists and pedestrians.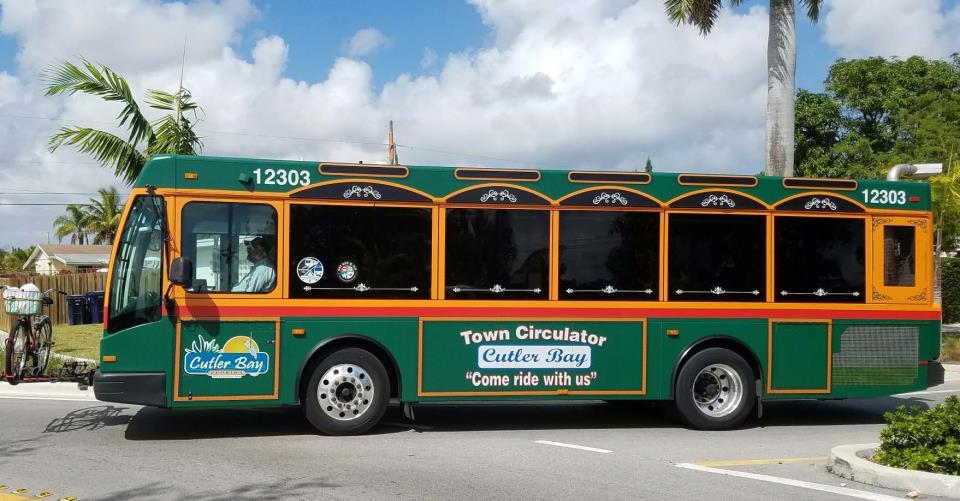 ---
Modello Wayside, Arvida, Briar Bay, and Briar Bay Linear Parks Public Workshops
At our most recent park planning meeting Homestead residents joined us to discuss potential improvements for Modello Wayside Park. Among the improvements discussed and being considered for funding are a small children's area, a walkway, and a bike station. Thank you to the residents who made this meeting a success and provided much needed input. Thank you also to residents of Kendall and the Falls for attending workshops earlier this year regarding Arvida and Briar Bay Parks. We look forward to bringing improvements to our District 8 neighborhoods.
---
South Florida Foster and Adoptive Parent Association (SFFAPA)
With the realization that little organized support and guidance was available to foster and adoptive families, a small group of foster and adoptive families came together in 2010 to found SFFAPA.
Over the years, these foster families have mepowered themselves to meet the ever changing demands of families who care for abused, abandoned and neglected children.
"No other factor is more important than a child being embraced by the safe and loving arms of a parent who is skilled in dealing with children exposed to trauma and abuse," says Denis Beeman-Sasiain, President of SFFAPA.
SFFAPA provides children's activies, support, and training programs. Thanks to the efforts of a dozen volunteers on their Board of Directors, most of whom are foster and adoptive parents themselves, SFFAPA has flourished in Miami-Dade County, with 67% of families residing in District 8.
If you are interested in volunteering or would like more information about the services SFFAPA offers, contact Denise Beeman-Sasiain at [email protected] or call (786)281-7720.