9.2: Work with local businesses and institutions to create community wealth through local procurement, hiring, and training
Issue Statement and Context
Miami-Dade's technology and advanced industries sector, which includes software development, select business services, manufacturing, and energy, is experiencing a surge. Fueled by the growth of the County's tech ecosystem, its labor force, and exponential growth in private venture capital investment, Miami-Dade has emerged as a County leading the way for local start-up activity and global tech sector corporate growth. In addition, new technology application across almost all local industries has driven demand to continuously improve the skills of workers across the regional economy, creating new opportunities for upward economic mobility.


It is not a given that all of Miami-Dade's communities will succeed in our rapidly changing economy. Even as Miami-Dade's economy heats up post-pandemic, many working-class residents are feeling more economically insecure. The impact of our unequal recovery is that community wealth, built up over decades in the County's lower-income communities, is being lost at an accelerating pace. As a result,
local leadership across the private sector, government, and local foundations have provided access to capital, and made key investments in education and training that promise to continue to drive the region's advanced industry growth. This emerging industry provides an opportunity to reskill and upskill our workforce and create new pathways for entry into this field, from school curriculums to
internships and apprenticeship.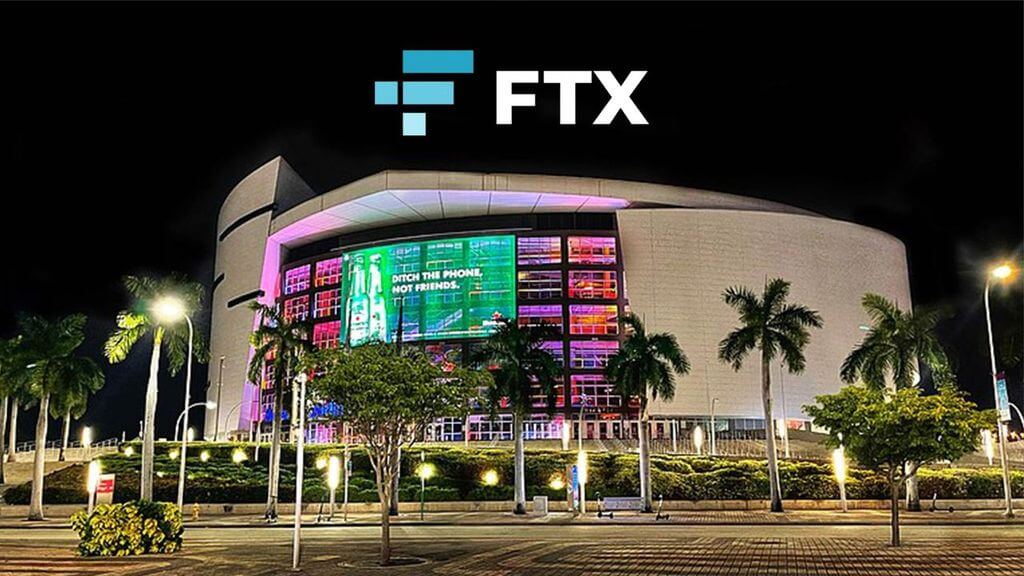 Detailed Action Summary
Grow and facilitate corporate social responsibility efforts focused on building community wealth through local procurement, hiring, and training.