8.2: Hire locally to protect and rebuild our environment and infrastructure
Issue Statement and Context
Building our County for resilience will cost billions of dollars. Miami-Dade County's 2019 budget included a multi-year projection of resiliency costs that topped $20 billion, although with a broader definition of "resilience" that includes improved public safety, economic support, and healthy housing, not just sea level rise-related projects. These dollars must be spent wisely and locally, helping to create local jobs and teaching residents skills to excel in the blue-green economy.


Work already underway in
Little River
shows the opportunities for job creation. Potential resilience strategies include 1) building like the Florida Keys by elevating structures on pilings, 2) expanding waterfront parks, 3) making room for canals in the most flood-prone neighborhoods, and 4) creating a network of small spaces for water in yards, streets, and parks. Each of these strategies is associated with design, construction, operations, and administrative positions. As much as possible, this pilot program should create job training opportunities for local youth and increase the number of green jobs within our community.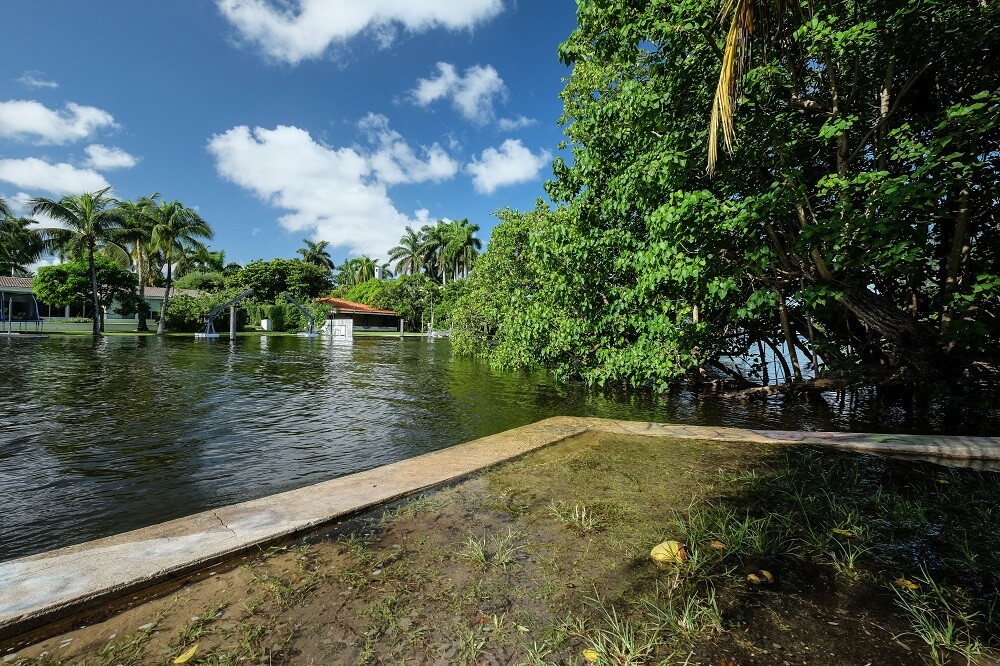 Detailed Action Summary
Identify near-term opportunities to create jobs for local residents in the Adaptation Areas to build and maintain the identified neighborhood improvements.
Use Adaptation Area Action Plan findings to prioritize infrastructure investments that create jobs building and maintaining resilience infrastructure, whether that is building new greenspaces, installing solar arrays, upgrading community clinics, or retrofitting housing.
Develop and incorporate high standards for quality design in resilience planning, ranging from buildings, transportation, and public spaces to urban planning.
Create a pathway for funding green jobs, and job training programs, through the Biden Administration's American Jobs Plan.
Identify relevant jobs training programs, including green jobs training like the one provided by IBEW 349; work with providers to update curricula, scale to meet the needs of the County and the communities in which resilience infrastructure investments are being made.