10.1: Create jobs and internships within County government for youth
Issue Statement and Context
County government can be a home for young people looking to learn about their community and become more engaged in its success. It is also an institution in which youth can pick up key career-building skills through applied learning.


There are existing examples of this, including two programs run by Miami-Dade Fire Rescue (MDFR) that introduce young adults to careers in emergency medical service (EMS) and firefighting. Those programs are: the 14-week Junior Cadet Program for 14–18-year-olds to learn about firefighting at the County, and the EMT Academy, which provides EMT certificates to high school graduates who complete the training.


Both are designed to build interest in these career paths. Every County department should consider the benefits of adapting this sort of program to encourage young people to embed and learn alongside staff.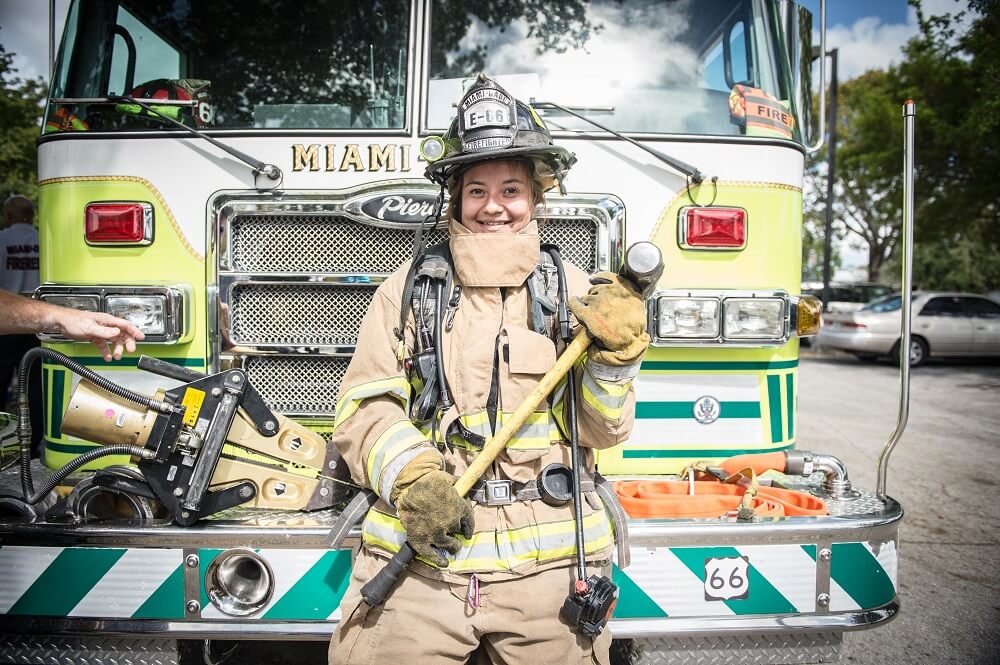 Detailed Action Summary
Create paid work opportunities for youth to learn about County services and facilitate career pathways in County government.