Keep Up with District 8
Earth Day Baynanza at Black Point Marina

The District 8 team at the 35th annual Baynanza event to celebrate Earth Day.
Thanks to the efforts of Miami-Dade's Regulatory and Economic Resources, and Parks, Recreation and Open Spaces Departments, dozens of families turned out to answer the call for a cleaner Mother Earth.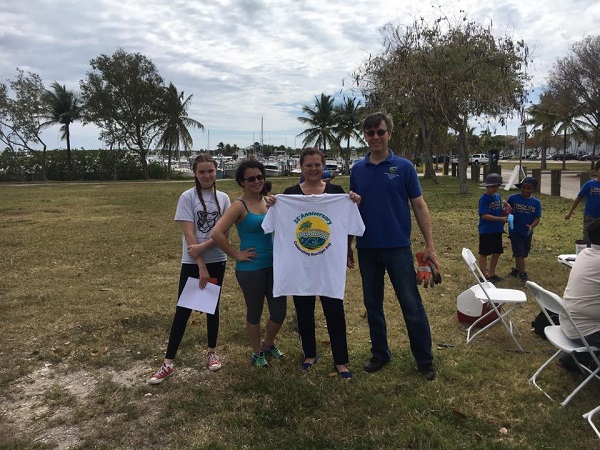 ---
South Dade Chamber of Commerce Annual Awards Ceremony

Once a year the South Dade Chamber of Commerce recognizes the businesses that have done so much for the South Miami-Dade community.
Winners, Chefs on the Run, Schnebly Redland's Winery, Bonnie King-Moran, and Susan Newman, were recognized for their individual efforts as well as the contribution of their businesses. Many of these businesses and business owners reside within District 8 and are a large part of what is More to Explore, here, in South Dade.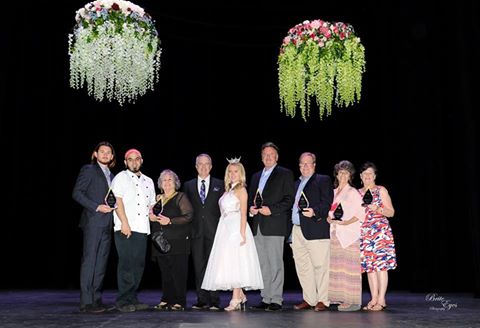 ---
Air Force Reserve Base Annual Awards Banquet

It was truly captivating to see so many service men and women who go above and beyond their service to our country being rewarded for their innovation, integrity; and determination.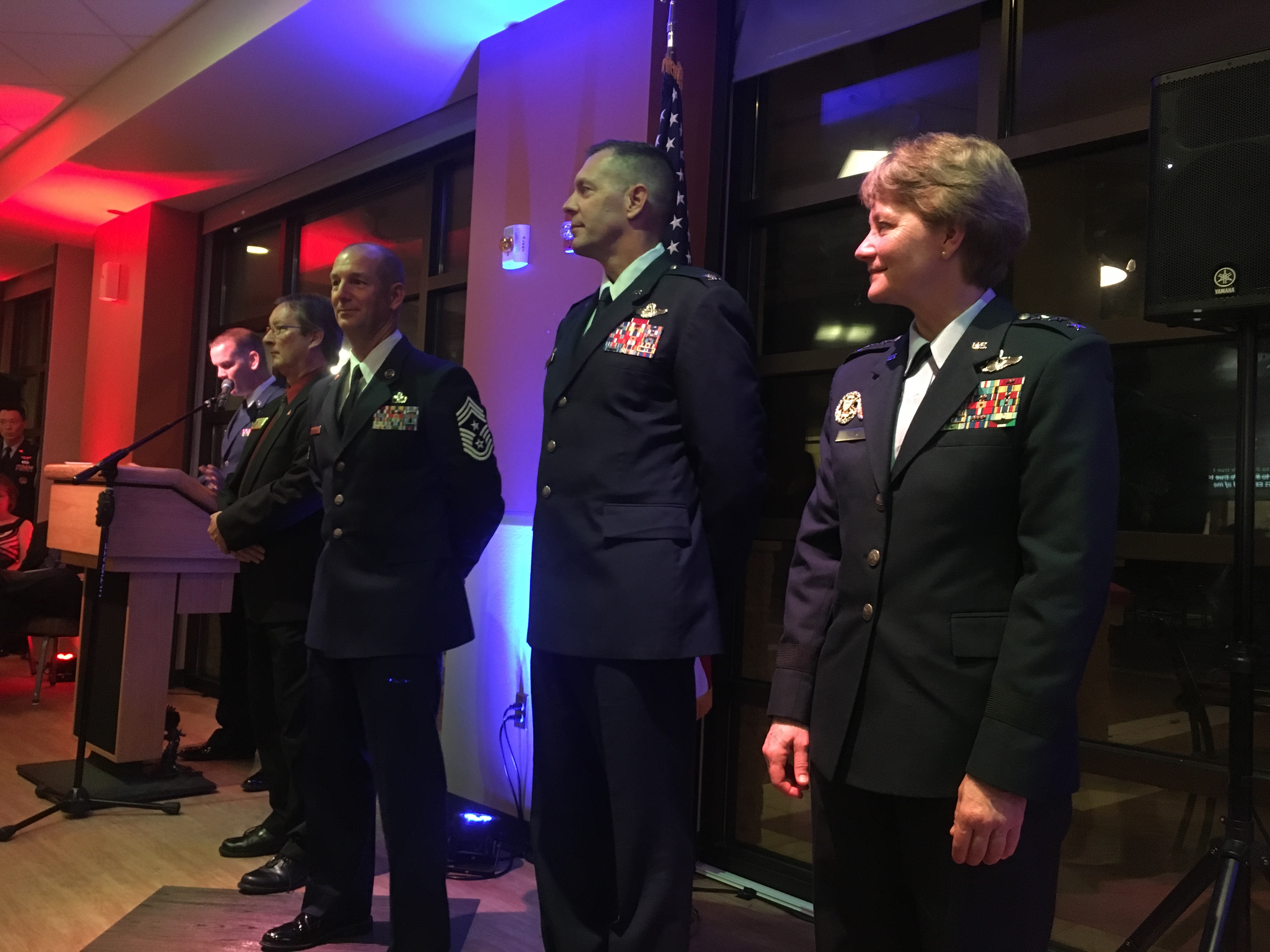 ---
YES! Movement

The Youth Enlightenment System (YES) Movement plays a vital role in the lives of children of all ages. The YES! Movement brings music to over a million children globally--especially to those who may be disadvantaged by their geographical location, economic disparity, or race.
Since February of last year, the YES! Movement has been able to serve approximately 136 children in South Miami-Dade. They aim to bring out the best in children by teaching community values as well as music.
The YES! Movement has worked with the community to keep participating children civically engaged, volunteering, as well as providing opportunities for them to showcase their musical talent.
We were proud to support the YES! Movement's parent organization, Community Connexion, with a nonprofit capacity building grant for their service to District 8 residents who would otherwise have no access to quality arts education.
For more information on how a child can join, or on how you can help, call (305)234-9024.