12.2: Create an internal Innovation Academy to improve performance and empower employees to deliver customer-focused solutions within County departments
Issue Statement and Context
Technological and structural barriers hinder residents' abilities to engage and access resources from the County. Residents find it very difficult to navigate between departments and find the resources they need in an efficient manner. There are also certain types of complaints that, due to their nature, cannot be addressed quickly, such as traffic modification, consumer protection issues, and numerous others, which residents often perceive as being unresponsive.

Providing accurate timelines to address concerns and complaints would go a long way to improve County service. County government is also viewed as being very decentralized such that it's hard for even County staff to see all their departments as a member of a whole, operating to a singular goal of serving the public.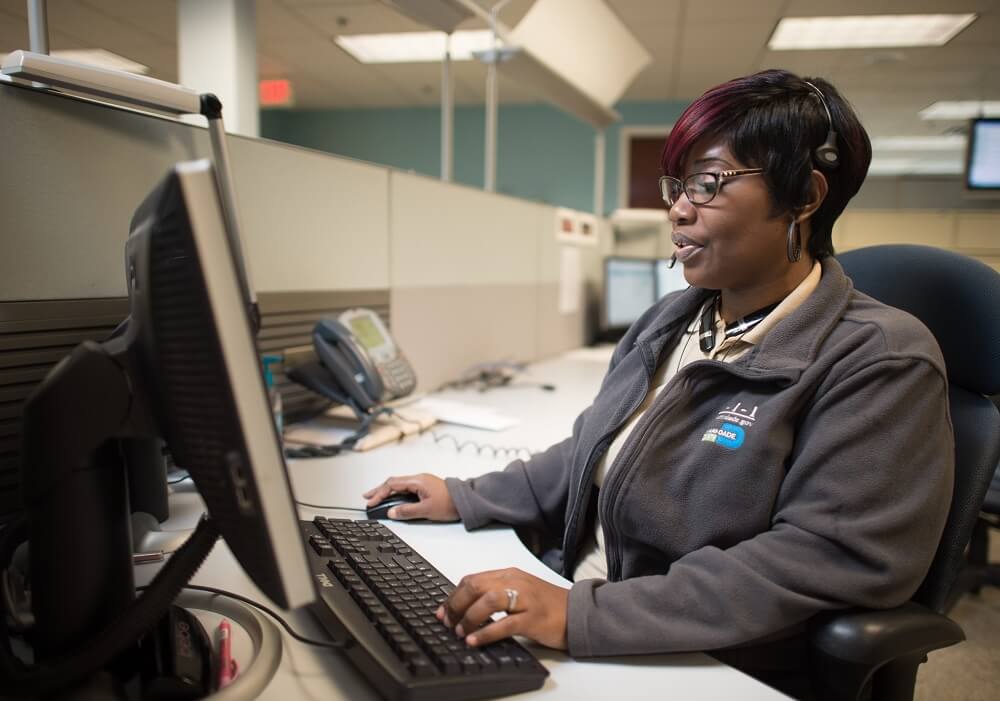 Detailed Action Summary
The County will improve the customer experience across all County departments by creating a customer-focused continuous improvement program that teaches employees to improve their work by adopting proven methods and strategies.