6.1: Improve bus network with reduced wait and travel times, protection from elements, and increased comfort
Issue Statement and Context
Many residents in our community do not consider using the bus because it does not efficiently take them where they want or need to go. Bus-dependent residents
can face variable transit times
have variable transit times
which generates mistrust with the transit system.
Creating a higher frequency network will increase the reliability of service, therefore allowing more people to go where they want and need to go.
Connect residents to more opportunities, including jobs and services.

Increase access to our main job centers, government and health services, and community and education centers.

Create a more affordable community by delivering frequent and reliable bus lines that may allow a family to reduce their dependence on cars.

Deliver more equitable service to communities of underserved populations.

Increase our community's resilience and reduce congestion by improving the usability of the bus system and increasing transit ridership.

Create a more efficient system that is easier to use to make the best possible use of taxpayer dollars.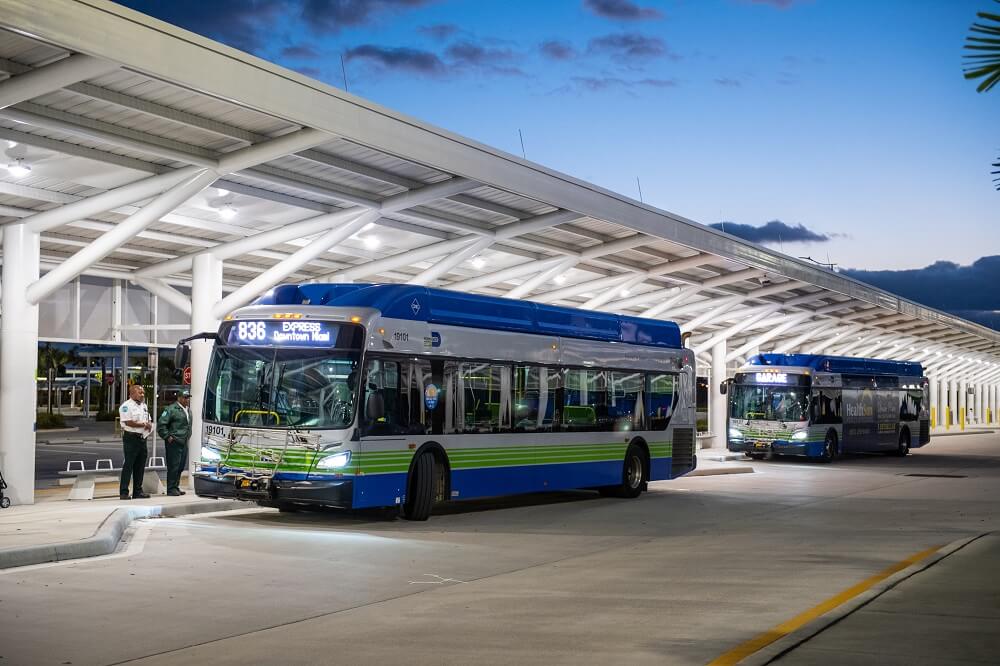 Detailed Action Summary
Implement the Better Bus Network plan to reduce transit wait times and improve bus service efficiency and reliability.