6.4: Seek funding to expand rail along key corridors
Issue Statement and Context
The backbone of our local transit system is undoubtedly our County's extensive bus network. Between 2018 and 2019, there were 50 million Metrobus boardings, 18 million Metrorail boardings, and 8 million Metromover boardings.


Buses' share of total transit ridership in our County is even larger when we include bus systems that are operated by municipalities and other non-County operators. Rail, however, is a vital part of our regional transit infrastructure, including Tri-Rail and Brightline, both of which connect our County to Broward and Palm Beach counties to the north. These services are currently being expanded to reach more customers in our County and connect them to more destinations, including as far away as Orlando in the coming years.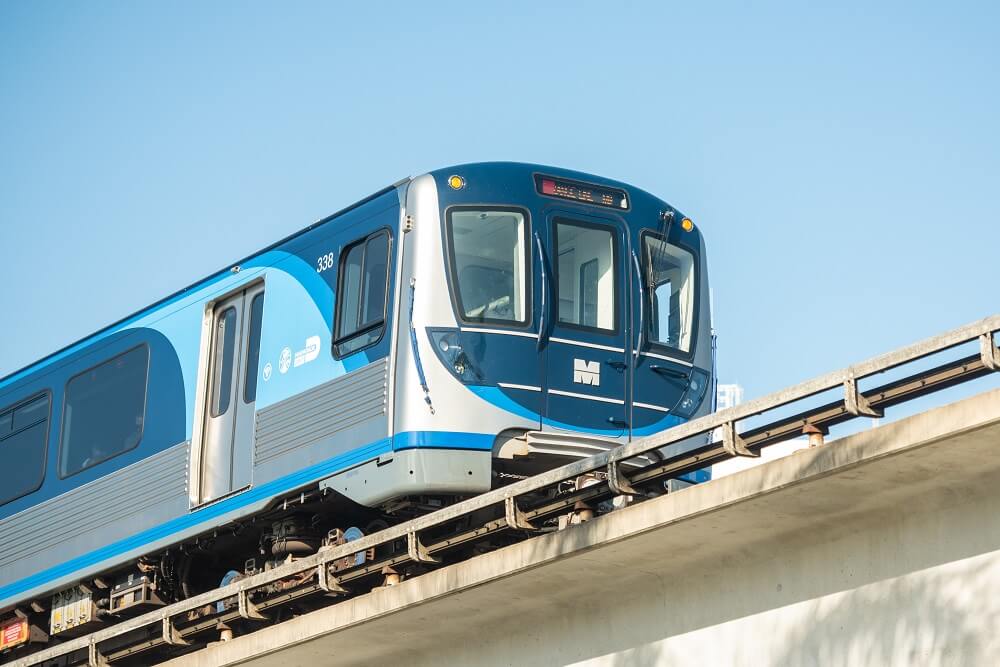 Detailed Action Summary
Seek additional funding for SMART Plan implementation, with a focus on bringing rail to corridors where this is the most favorable option as expeditiously as possible.