Keep Up with District 8
Celebrating Black History Through Music at the South Dade Gospel Fest
The fifth annual South Dade Gospel Fest was a moving tribute to the immeasurable contributions made by African-Americans in culture and the arts. Team 8 dressed up in their Sunday best and joined in the singing and celebration.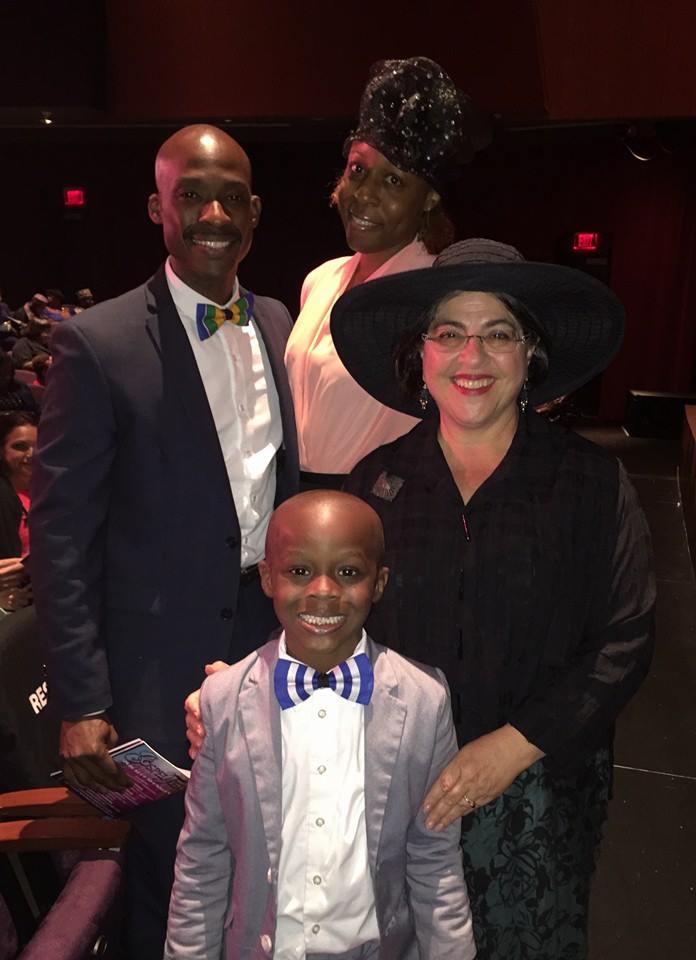 Team 8 warming up our singing voices at the 2016 Gospel Fest
---
Advocating for Miami-Dade in Tallahassee and D.C.
I traveled to our state and national capitals to advocate for our Miami-Dade priorities.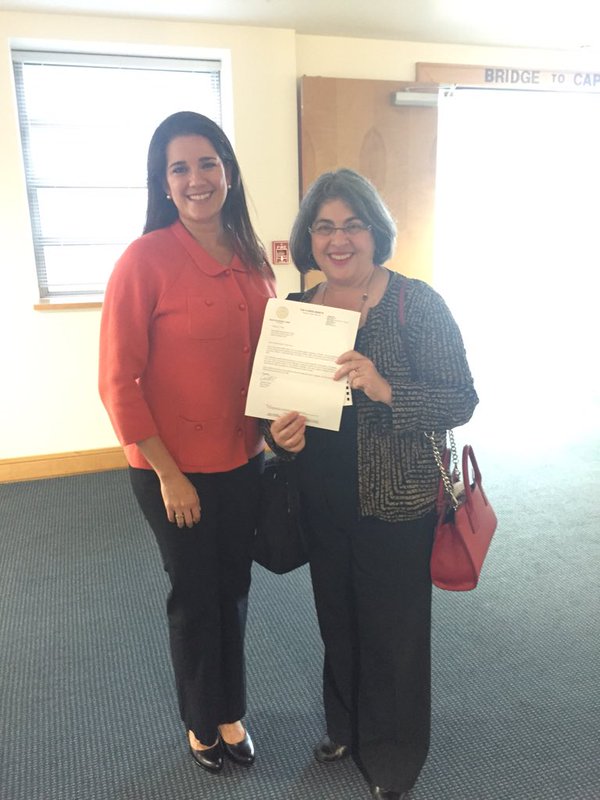 District 8 resident and Senator Anitere Flores wrote her Commissioner a letter opposing fracking. Shout out to Senator Flores for her awesome advocacy. Check out her oped on the dangers of fracking here.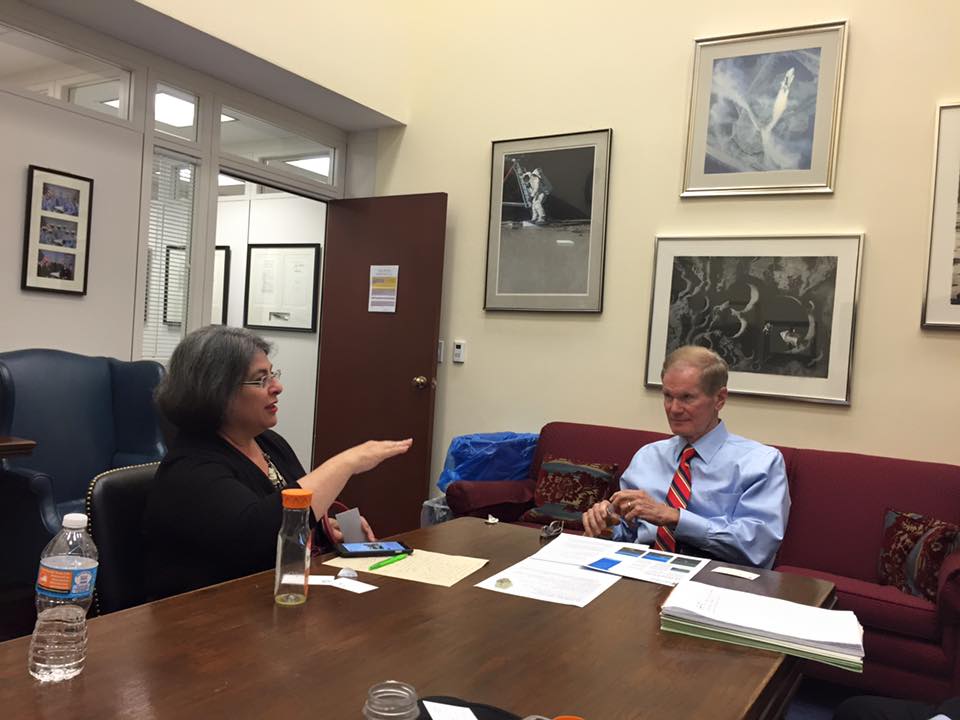 Speaking with Florida Senator Bill Nelson about the importance of funding Everglades Restoration
---
Raising Funds for the Redland Farm Life School
Team 8 put on their classy country best and attended the Redland Farm Life Center Founders Dinner to support the re-opening of the historic Redland Farm Life School.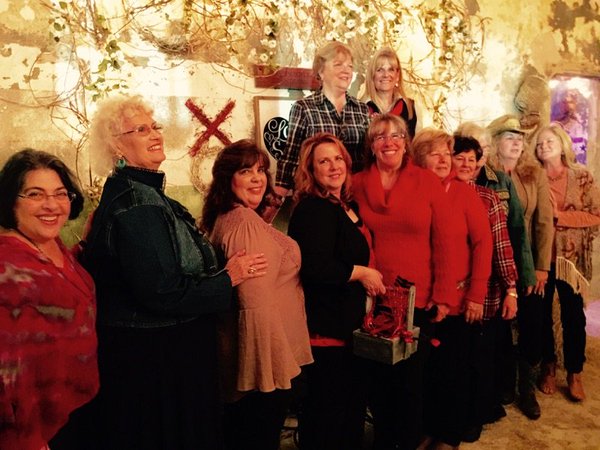 Working to re-open the Redland Farm Life School
---
It's So Miami, South Dade Edition
Shout out to the Greater Miami Convention and Visitors Bureau for their fabulous videos showcasing South Dade's unique appeal. Stay tuned for our next newsletter to watch the It's So Miami, Homestead edition.