Port Users Traffic Alert
October 20 - 23, 2014 from 10 p.m. and 5 a.m. daily there will be a lane shift to the South side on the Westbound Port Boulevard truck bridge.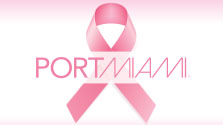 Help PortMiami support Breast Cancer Awareness Month throughout October by donating or participating in one of our fundraising events. Go pink with us!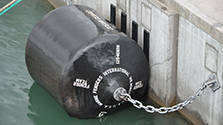 PortMiami receives a national Best Projects-Water/Environment award from ENR Southeast for its wharf strengthening project. The Port Tunnel was also recognized.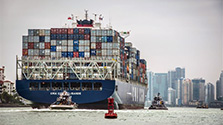 The Panama Canal has been connecting the world for 100 years. The expansion will be complete in 2016, bringing big ships and big business.

Learn about new rules and rates for disabled parking as well as procedures on requesting a disabled parking waivers.