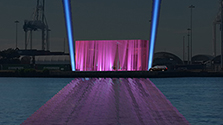 Miami-Dade County's Art in Public Places program has commissioned the temporary installation MiamiMax from local artists Jim Drain and Bhakti Baxter.

Learn about new rules and rates for disabled parking as well as procedures on requesting a disabled parking waivers.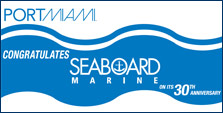 Seaboard Marine has provided direct, regular service between the United States and the Caribbean Basin, Central and South America for more than 30 years.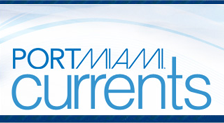 Find out what's happening at PortMiami in the latest edition of Currents.