2014 Mercedes Benz Corporate Run is Thursday, April 24th. Expect possible delays into and out of PortMiami. Click here for more information.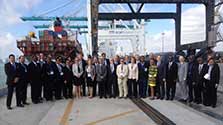 PortMiami hosts 33 U.S. ambassadors from around the world as part of the State Department's Experience America program.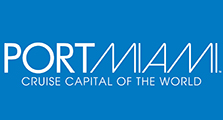 More than 4 million passengers passed through our terminals in 2013 and we expect to welcome close to 5 million passengers this cruise season.

Learn about new rules and rates for disabled parking as well as procedures on requesting a disabled parking waivers.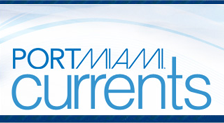 Find out what's happening at PortMiami in the latest edition of Currents.