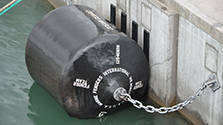 PortMiami receives a national Best Projects-Water/Environment award from ENR Southeast for its wharf strengthening project. The Port Tunnel was also recognized.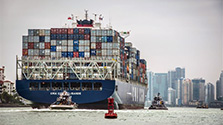 The Panama Canal has been connecting the world for 100 years. The expansion will be complete in 2016, bringing big ships and big business.

Learn about new rules and rates for disabled parking as well as procedures on requesting a disabled parking waivers.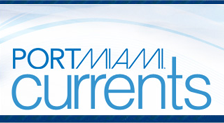 Find out what's happening at PortMiami in the latest edition of Currents.