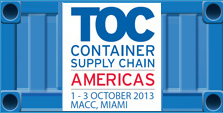 PortMiami is hosting TOC Americas, bringing together the container supply chain community to discuss future opportunities related to the opening of the expanded Panama Canal in 2015.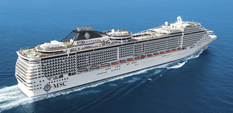 The MSC Divina, upscale Italian line MSC Cruises' newest ship, will start sailing year-round from PortMiami beginning this November.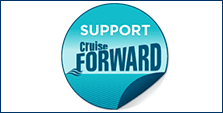 Cruise lines are moving full speed ahead to turn the vacations of more than 20 million passengers each year into meaningful, healthy, sustainable and enjoyable experience.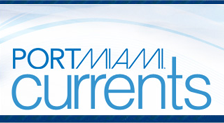 Find out what's happening at PortMiami in the latest edition of Currents.