South Florida Container Terminal (SFCT) and Port of Miami Terminal Operating Company (POMTOC) will open their gates starting at 9:00 a.m. on Tuesday, August 26, 2014, and operating hours will be extended as needed in efforts to allow voting time for port users.
NOTE: Expect possible traffic delays.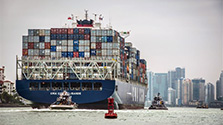 The Panama Canal has been connecting the world for 100 years. The expansion will be complete in 2016, bringing big ships and big business.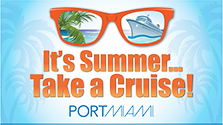 Let PortMiami's cruise partners carry you to the Caribbean, the Americas, or across the world this summer!

Learn about new rules and rates for disabled parking as well as procedures on requesting a disabled parking waivers.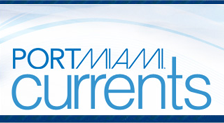 Find out what's happening at PortMiami in the latest edition of Currents.