PortMiami is closely monitoring Tropical Storm Erika. The USCG has established Hurricane Port Readiness Condition X-RAY.
For more information, view the Hurricane Port Readiness Conditions

.
PortMiami cruise passengers are encouraged to contact their respective cruise lines directly for the latest cruise schedules.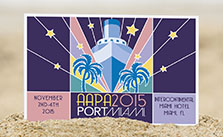 PortMiami is hosting the port industry's largest annual conference, Nov. 2 - 4. For more information, visit the AAPA PortMiami website.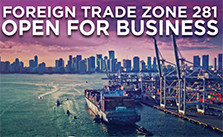 Foreign Trade Zone (FTZ) 281 has 27 approved sites with over 3.0 million square feet of warehousing and logistics space.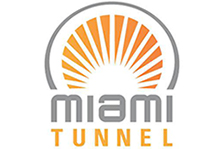 Port of Miami Tunnel needs your vote for the 2015 America's Transportation Award! Voting runs from Aug. 17 through Sept. 11.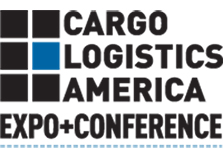 PortMiami is a proud sponsor of the Expo+Conference, held on Dec. 2 - 3 in San Diego, CA.