6.3: Give transit riders and workers greater voice in transit decisions
Issue Statement and Context
Too frequently, transit plans are driven by data without insight from riders. While our County has plans to make significant transit investments, we want to make the right investments, and we want to hear from our residents about how and where to expand and improve transit services. We also know that not all residents experience transit the same.


Members of our disability community have unique insight into equitable transit design, while women and residents under 18 are more likely to experience safety concerns while riding and have ideas for improvements.


We are encouraging all mobility organizations ensure representation on their boards, particularly focusing on those who use transit most. This includes various levels of government and volunteer positions. In addition, we are focused on elevating the voice of transit riders and workers in public forums, providing more frequent and more responsive opportunities for feedback.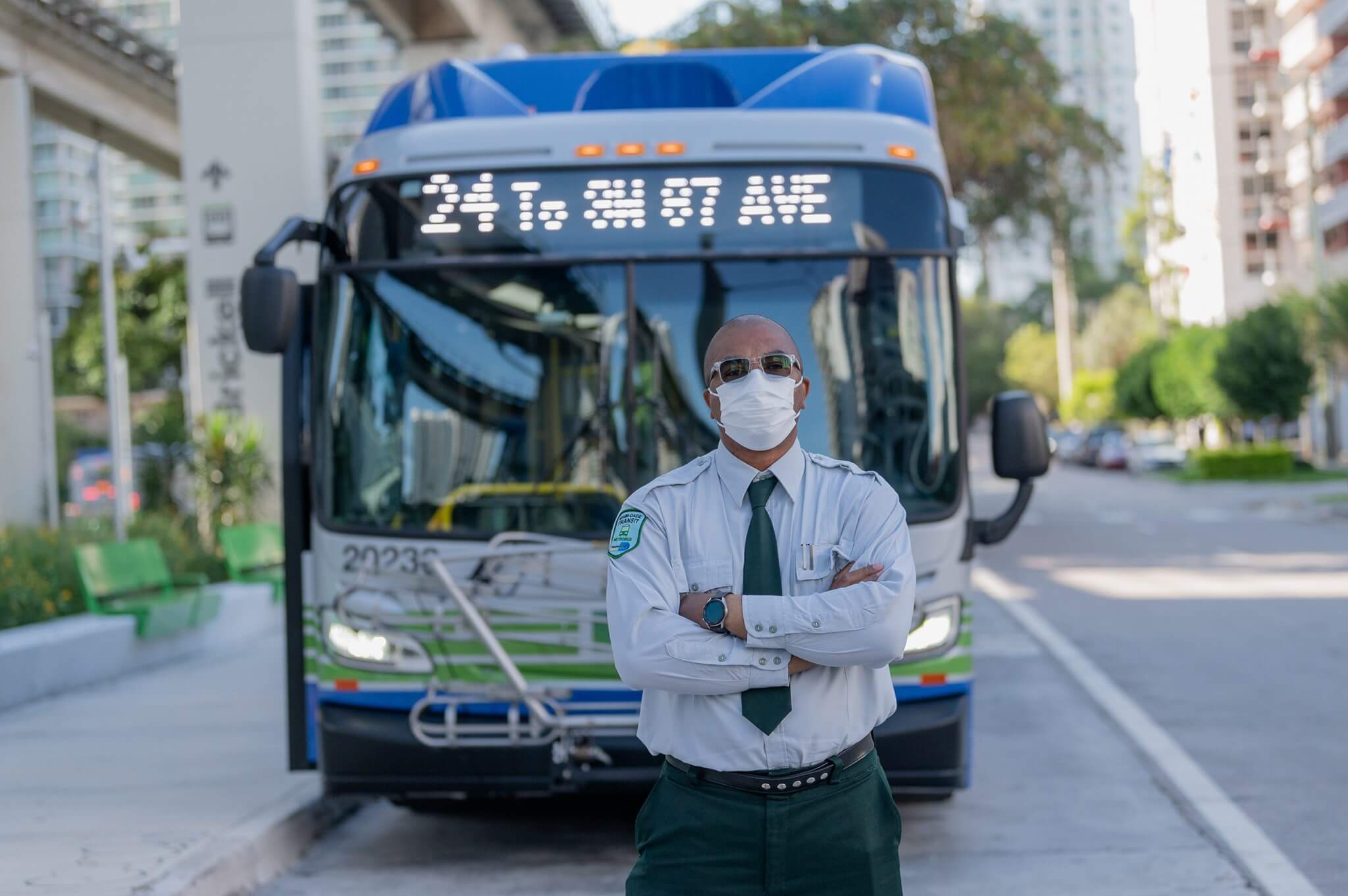 Detailed Action Summary
Ensure Transit boards have better representation of transit-dependent residents, mobility advocates, and frontline transit workers.