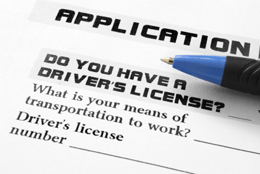 DMV to go
The Florida Department of Highway Safety and Motor Vehicles will offer its services at the Stephen P. Clark Center on Thursday, May 16, from 9:30 a.m. - 2:30 p.m. Visit their website to find out what documentation you will need to bring. Then sign up and reserve your spot! Space is limited so sign up today!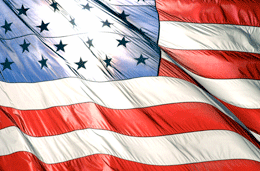 Visit the Military Affairs Board
The Military Affairs Board was created to advocate on behalf of active, reserve, retired, and disabled military personnel.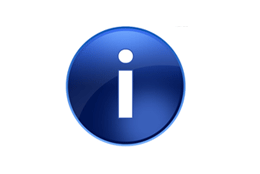 Information Desk
The Office of Community Advocacy is part of Miami-Dade County's effort to provide resources dedicated to serving the citizens of our diverse community. At the information desk, our goal is to provide a pleasant experience and excellent service to all guest visiting the Stephen P. Clark Center (SPCC), located at 111 N.W. 1st Street.
Welcome to the Office of Community Advocacy
Miami-Dade County's 2.5 million residents comprise a "melting pot" of various cultures and ideas. The Office of Community Advocacy (OCAd) was established to meet its unique community needs, through various events and initiatives, OCAd promote productive community relations and cultural understanding for a better quality of life for all County residents.
A division of the Office of the Chair, OCAd consists of five advisory boards: the Asian-American Advisory Board (AAAB), Black Affairs Advisory Board (BAAB), and Commission for Women (CFW), Hispanic Affairs Advisory Board (HAAB), and the Community Relations Board (CRB). Each board is charged with advocating for the special concerns of its constituents.
Experienced staff and volunteer residents appointed by the Members of the Board of the County Commission work on behalf of the public to help residents live together in an atmosphere of mutual respect and understanding, making Miami-Dade County one of the nation's most dynamically and culturally diverse metropolitan areas.
---
Golden Anniversary Conference, 50 Years of Building Bridges
The CRB 50th Anniversary Commemoration is recognizing the work of the CRB for the past fifty years through activities that are both commemorative and educational, highlighting the CRB's past and anticipating its future.
For the past 50 years, Miami-Dade community leaders serving on the CRB have demonstrated their commitment to fostering mutual understanding, tolerance and respect among all economic, social, religious and ethnic groups in the County.

The CRB is working today to intervene quickly and effectively to prevent and reduce intergroup tensions and to build bridges of mutual understanding, cooperation and respect between and among Miami-Dade County's diverse populations.

In the years to come, the CRB should remain a critical force in bringing together diverse groups and interests to create a cohesive community where all people are valued and respected.
If you cannot view PDF

files, you can download
Acrobat Reader
for free from Adobe Systems, Inc. In order to use PDF files, you must have Acrobat installed on your computer.