Last Visited »

VIDEO HIGHLIGHT
Miami-Dade Fire Rescue working a 4th Alarm fire at a paint and body shop.
See our video gallery
What's New at Fire Rescue
Calling All Junior Lifeguards!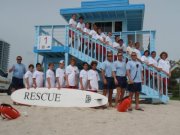 Calling all Junior Lifeguards! The tryouts for the first summer session will take place on Saturday, June 1, at 10 am, at Haulover Beach and Crandon Park. Children between the ages of 9-17 can learn the responsibilities of Ocean Lifeguards. Applicants must possess a basic swimming ability and must pass the prerequisite exams. The first session will take place from June 10 to July 5. Try outs for the second session will take place on Saturday, July 6, at 10 am. The second session will take place July 15 to August 8.
MDFR Hosts First Advanced Life Support Competition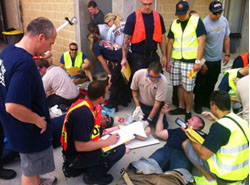 Miami-Dade Fire Rescue (MDFR) hosted its first advanced life support (ALS) competition on Saturday, April 20, 2013 at the Miami Dade Fire Rescue Training facility located in Doral, Florida.
The MDFR Invitational ALS Competition pitted teams from throughout South Florida in a fierce battle for the inaugural championship trophy. MDFR Medical directors, Dr. Donald Rosenberg and Dr. Marc Grossman, along with MDFR's ALS team of international-champion-paramedics, developed all of the emergency scenarios that tested the knowledge, skill and efficiency of the teams of firefighter-paramedics that participated. When the dust settled, Team "Port Raton" comprised of firefighters from Boca Raton and Port Orange Fire Rescue Departments were crowned champions. Teams from Miramar Fire Rescue and Margate Fire Rescue came in second and third respectively.
ALS competitions are conducted to allow the best and brightest from fire rescue and emergency medical service (EMS) agencies around the world to compare their skills against each other. More importantly, this competitive environment is a breeding ground for cutting edge innovations in EMS.
Medal Day Ceremony Honors MDFR's Bravest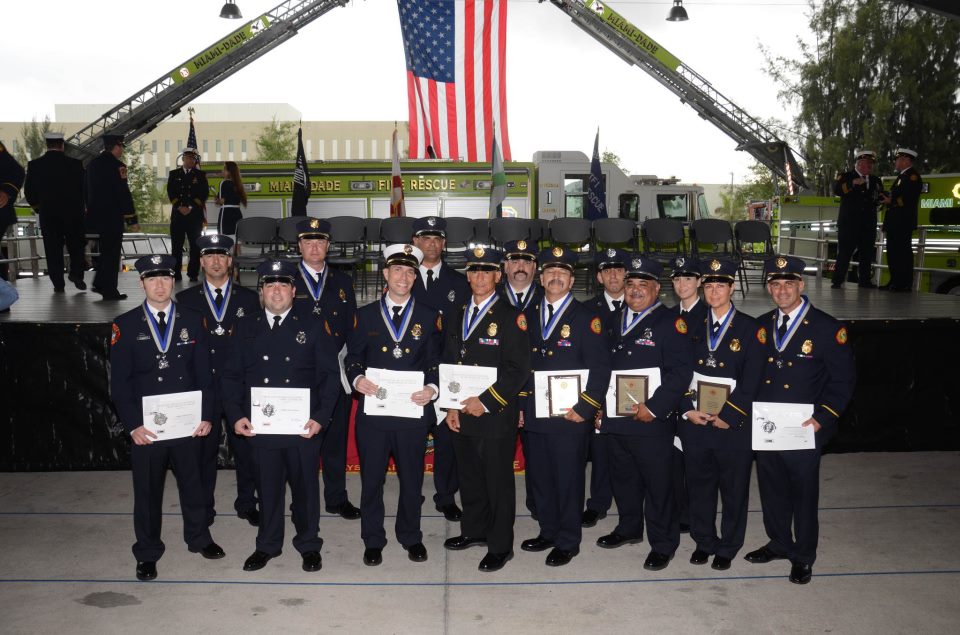 Medal Day is Miami Dade Fire Rescue's (MDFR) way of recognizing the meritorious efforts of the men and women who perform above and beyond the call of duty in a job that requires unparalleled bravery every day. On Saturday, April 13, 2013, MDFR honored recipients of the Employee Valor and Excellence Awards. Read more>>
Miami-Dade Fire Rescue celebrates opening of Station 2 in Liberty City, Aerial 2 is the busiest ladder truck in the nation!
Miami-Dade Fire Rescue (MDFR) celebrated the opening of Liberty City Station 2 on Monday, March 4, 2013. Firehouse 2 houses the busiest ladder truck in the country "Aerial 2". It also houses two ALS rescue units and a battalion chief. The new station is located at 6460 NW 27 Avenue in Miami, on the same property of the previous station built in the early 70's.
MDFR conducts its first ever Change of Command ceremony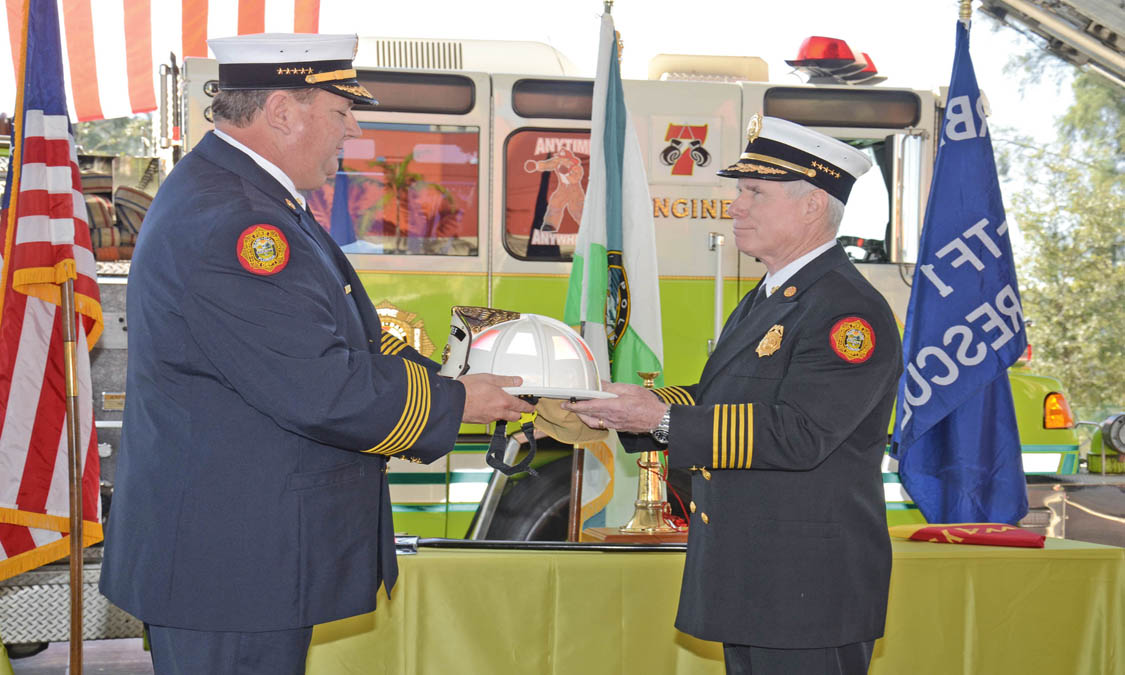 Surrounded by the love, respect and admiration of family, friends and coworkers, Fire Chief Dave Downey assumed command of Miami-Dade Fire Rescue (MDFR) on February 1, 2013. MDFR celebrated its first ever Change of Command ceremony in order to pay tribute to retiring Fire Chief William "Shorty" Bryson, a 38-year veteran of the fire service and the new Fire Chief Dave Downey, who brings 30 years experience as a firefighter, company officer, battalion chief, division chief, and assistant chief of operations. The ceremony took place at MDFR's Training Facility located at 9300 NW 41st Street, Doral, Florida.
MDFR Celebrates Opening of Miami-Dade County Regional Fire Rescue Communications Center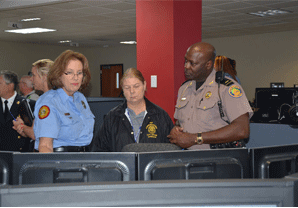 Miami-Dade Fire Rescue (MDFR) celebrated the grand opening of the Miami-Dade County Regional Fire Rescue Communications Center on Wednesday, January 30, 2013 in MDFR Headquarters, 9300 NW 41Street, Doral.

The new 5,300 square foot facility boasts state-of-the-art communications equipment. One of the greatest benefits of this new center is having the technology that allows dispatchers to see the closest available fire rescue vehicles and send them where they are most urgently needed.
MDFR's Douglas Keller Named Investigator of the Year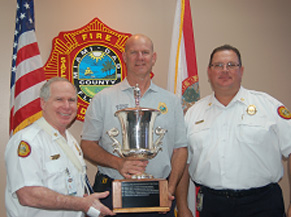 Lieutenant Douglas Keller of Miami-Dade Fire Rescue (MDFR) was named the 2012 Investigator of the Year by The Florida Fire Marshals and Inspectors Association (FFMIA). Lt. Keller was presented with the award in October at the Florida Arson Seminar in Orlando, Florida.
Ceremony of Remembrance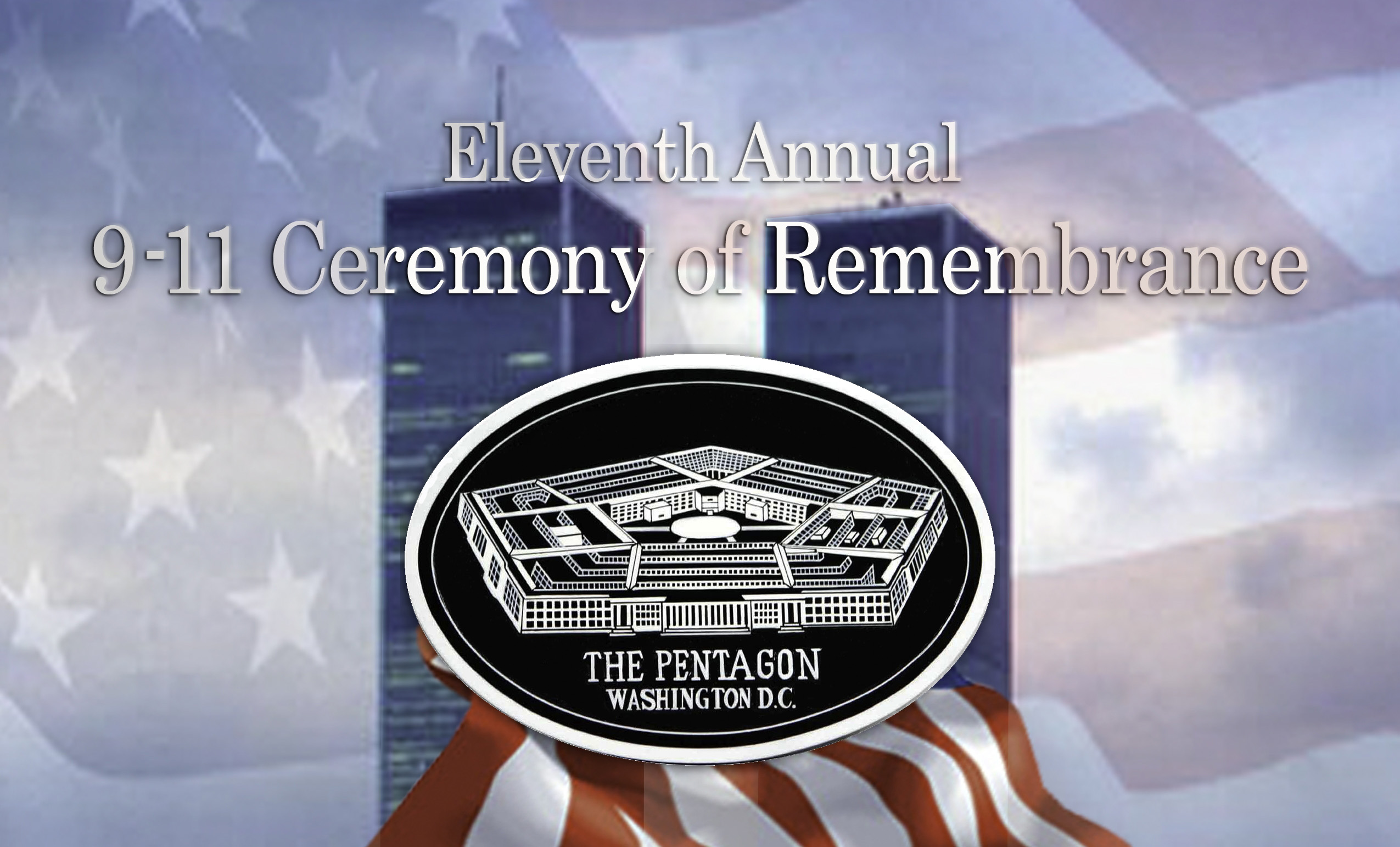 Miami-Dade Fire Rescue (MDFR) honored those who lost their lives on 11th anniversary of September 11, 2001, by memorializing a piece of a steel beam from the World Trade Center (WTC) collapse. The ceremony took place on Tuesday, September 11, 2012 in the front MDFR "Heroes of September 11".
Homestead Fire Station #16 celebrated its grand opening
Miami-Dade Fire Rescue (MDFR) celebrated the opening of Homestead Station #16 on Tuesday, August 28, 2012. The festivity included a ribbon-cutting ceremony and a plaque unveiling. Guests had the opportunity to tour the fire station, which houses advanced life-support rescue units. The new station is located at 325 NW 2 Street in Homestead.
Stop Heart Disease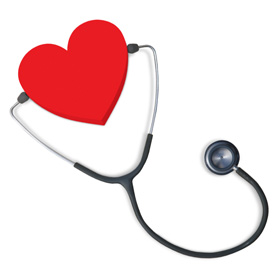 The Florida Heart Research Institute (FHRI) has joined forces with Miami-Dade County Mayor Carlos Gimenez and six local Miami-Dade County Fire Departments to help save lives from sudden cardiac arrest in a public awareness campaign that launches February 6th in conjunction with Stop Heart Disease Week issued by proclamation from Governor Rick Scott in an effort to encourage Floridians to become more proactive in the fight against sudden cardiac arrest and heart disease.
Watch this 3 part video:
Check out the newest edition of MDFR Hotlines!
Hotlines is MDFR's electronic newsletter and it's primarily intended to bridge internal and external communication gaps while promoting department services, initiatives and accomplishments.
MDFR's Venon One Response Team Featured on a New Animal Planet Series "Swamp Wars"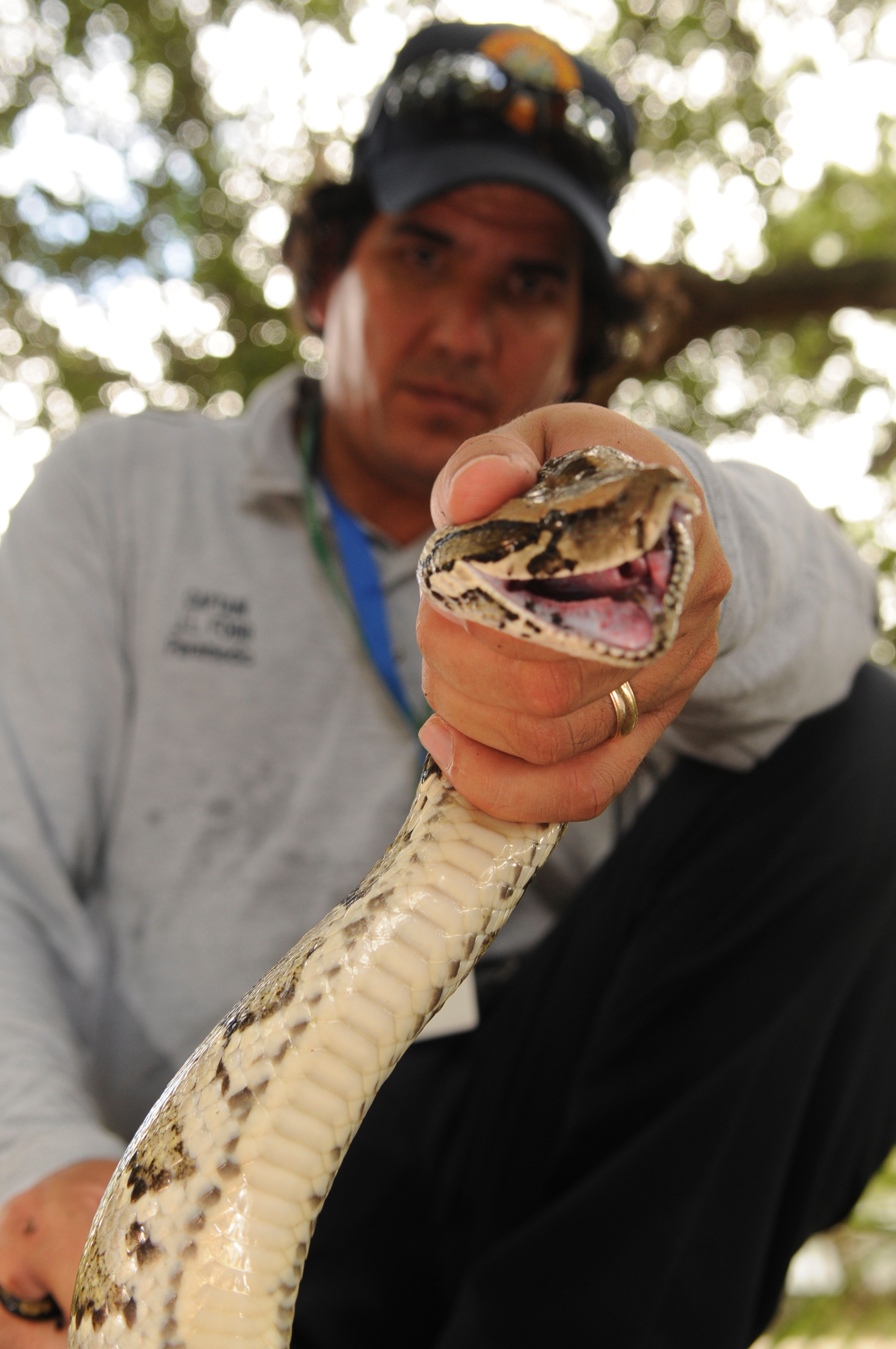 Miami-Dade Fire Rescue's (MDFR) "Venom One" response team encounter dangerous creatures like venomous vipers, ravenous gators, terrifying tegu lizards and deadly bees on a daily basis. This June, Animal Planet viewers will get a virtual "ride-along" with the brave "Venom One" team members when the brand-new series "Swamp Wars."


MDFR Awarded International Accredited Status
The Commission on Fire Accreditation International (CFAI), which is part of the Center for Public Safety Excellence, has affirmed MDFR as one of the best fire-rescue departments in the world by awarding MDFR its International Accreditation Agency status. MDFR is now the largest fire-rescue department in the Southeast and the second largest in the nation to become accredited by CFAI.
MDFR achieved this superior status only after CFAI confirmed compliance with 256 rigorous performance benchmarks and competencies. This major accomplishment confirms MDFR's commitment to adhere to the highest standards of fire-rescue service.
Back to Top
Page Last Edited: Tue May 14, 2013 2:56:29 PM
fire
You are now leaving the official website of Miami-Dade County government. Please be aware that when you exit this site, you are no longer protected by our privacy or security policies. Miami-Dade County is not responsible for the content provided on linked sites. The provision of links to these external sites does not constitute an endorsement.

Please click 'OK' to be sent to the new site, or Click 'Cancel' to go back.