Sign up to take a training course on Aquatic Death Investigations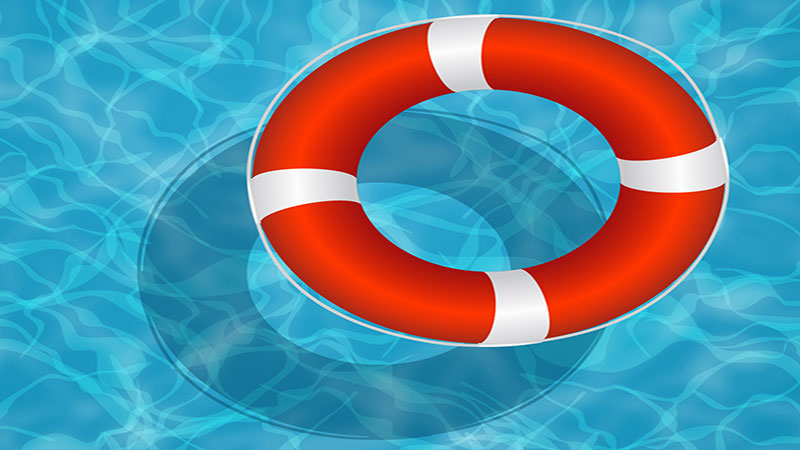 The Miami-Dade County Medical Examiner Department is hosting a two-day training on Aquatic Abuse, Death and Homicidal Drowning Investigations on January 15-16, 2020.
The training is open to Law Enforcement-Patrol through Detectives, Crime Scene Technicians, Medicolegal Death Investigators, Forensic Pathologists, Prosecutors, Attorneys, Child Advocacy and Domestic Violence Workers, Dive Teams, First Responders and Marine Patrol.
The cost is $235 per person.
For more information, call Brandon or Karen from Lifeguard Systems at 845-657-5544 or email [email protected]
Register today