English and Spanish
On July 2, Mayor Carlos A. Gimenez joined SURGE teams in Liberty City to discuss strategies for tackling the rise in COVID-19 cases.

English
Mayor Carlos A. Gimenez delivers an Independence Day message that includes information on closures and tips on how to safely celebrate the holiday during the pandemic.
Español
El alcalde Carlos A. Gimenez publica mensaje por el Día de la Independencia que incluye información sobre los cierres y consejos acerca de cómo celebrar el día festivo de forma segura durante la pandemia.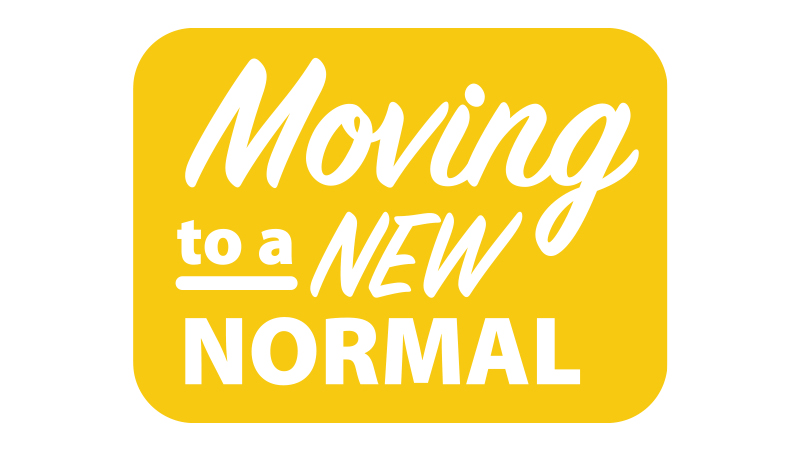 Learn about the safety guidelines Miami-Dade has put in place as some non-essential businesses are allowed to reopen.
Visit New Normal