On May 18, Mayor Carlos A. Gimenez joined local and state officials at the opening of the Sherbondy Park testing site in Opa-locka.
English
Mayor Carlos A. Gimenez discusses how to honor our fallen heroes this Memorial Day and the importance of following the County's New Normal Guidelines.
Kreyól
:
Gade videyo YouTube Majistra a
Español
El alcalde Carlos A. Gimenez debate sobre cómo rendir homenaje a nuestros héroes el Día de Conmemoración de los Caídos y la importancia de cumplir con las directrices de la Nueva Normalidad en el condado.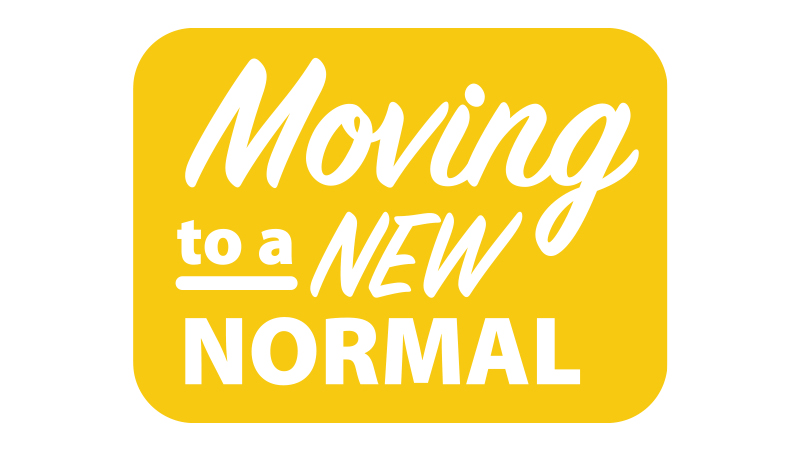 Learn about the safety guidelines Miami-Dade has put in place as some non-essential businesses are allowed to reopen.
Learn More