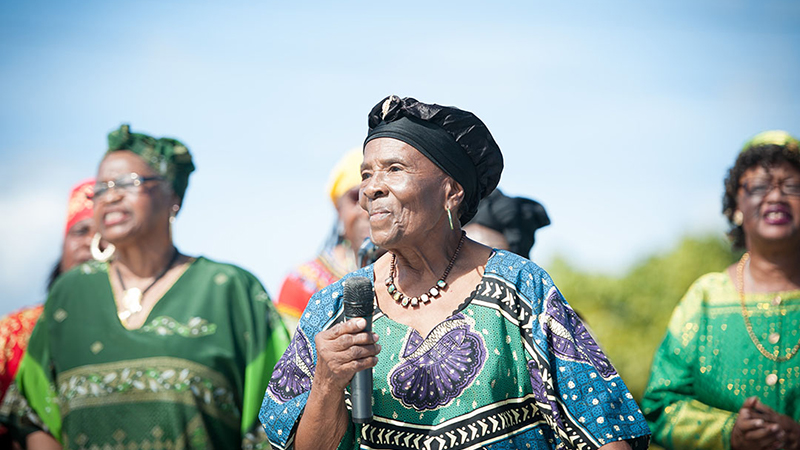 Fifty-seven years after the passage of the Civil Rights Act of 1964, African Americans have made great strides and contributions to American society.
As the nation observes Black History Month, take part in events planned throughout February that celebrate the past and present contributions of African Americans. There's something for everyone whether your preference is art, music, lively discussions or technology. Recognizing that the Black Family has its origins on the African continent while extending across the globe, this year's theme is: "The Black Family: Representation, Identity & Diversity. "Due to the pandemic, many of this year's activities have pivoted to a virtual platform.
Read the calendar of events for a complete listing of local events taking place throughout our county.
Miami-Dade Public Libraries is also hosting a variety of online Black History Month events throught February, as well as offering book recommendations.
Miami-Dade County Economic Advocacy Trust is hosting virtual forums daily Feb. 22 to 25 centered on the influence of Blacks in housing, economic development and the justice system
For more information, call the Black Affairs Advisory Board at 305-375-4606.
Calendar of events