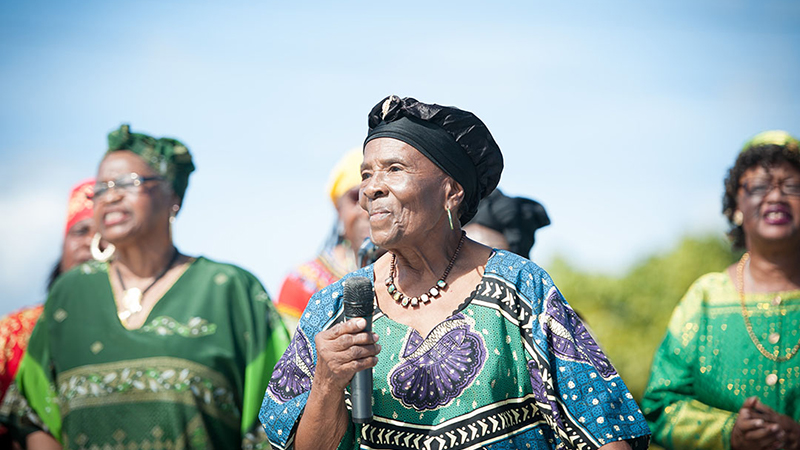 Fifty-six years after the passage of the Civil Rights Act of 1964, African Americans have made great strides and contributions to American society.
In addition, the year 2020 marks the centennial of the 19th amendement, which granted women the right to vote.
As the nation observes Black History Month, take part in events planned throughout February that celebrate the past and present contributions of African Americans. There's something for everyone whether your preference is art, music, lively discussions or technology. Read the calendar of events for a complete listing.
Law Enforcement and Emergency Services Career Fair - Feb. 20 at Florida Memorial University
Interested job applicants should bring copies of resumes. For more information, call 305-375-4606.


Free Gospel Sundays - Feb. 23 at Adrienne Arst Center
Listen to Lisa Knowles Smith & The Brown Singers at this free concert. For more information, call 305-949-6722.


Melton Mustafa Jazz Festival Weekend - Feb. 28 - March 1 at the Lyric Theater
Hosted by the Black Archives History & Research Foundation of South Florida to help preserve the great original art form of America.
Black History Month Heritage Festival - Feb. 29 from noon to 4 p.m. at the Betty Ferguson Recreational Complex
Enjoy free admission plus music, vendors, food trucks, face painting and more. For more information, call 305-474-3011.
For more information, call the Black Affairs Advisory Board at 305-375-4606.
Calendar of events