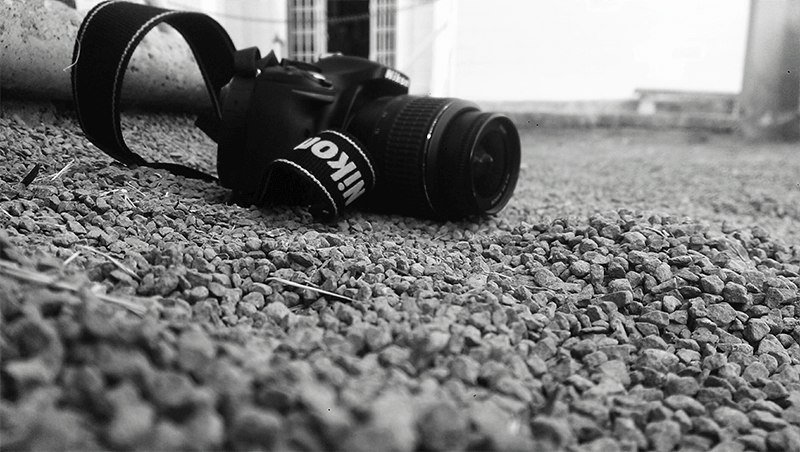 The Miami-Dade County Medical Examiner Department Forensic Imaging Bureau is offering the International Forensic Photography Workshop. This 40-hour workshop consists of lectures and hands-on sessions designed for those in the forensic and law enforcement fields.
You'll learn to properly photograph an autopsy and related gross specimens, photograph a crime scene, utilize basic lighting and exposure techniques, use close-up photography as a tool, freeze a bullet in our high-speed gun range photo lab and full spectrum photography techniques to record images normally invisible to the human eye. You'll also learn how to choose and maintain the equipment that is best suited for your needs. Each day will consist of lectures, hands-on shooting assignments followed by a review of the photographs.
Camera equipment will be provided. This workshop is approved by the IAI as professional photography training for the photography certification. This course also offers 38.25 credit hours of continuing education from The American Board of Medicolegal Death Investigators (ABMDI).
Dates: Postponed Until Further Notice
Tuition: $875 includes all course materials and lunches
Course topics include:
Exposure and lighting
Autopsy and gross specimen
Full spectrum photography techniques
Crime scenes though the eyes of a forensic pathologist
Crime scene photography
Painting with light
High-speed photography
Standard operating procedures and digital workflow
Contact Belmarie Lyons at 305-545-2469 or email [email protected] with any questions or for registration information. Seating is limited, so register early.
Seminar Registration Form