Take a course that investigates the medical and legal aspects of death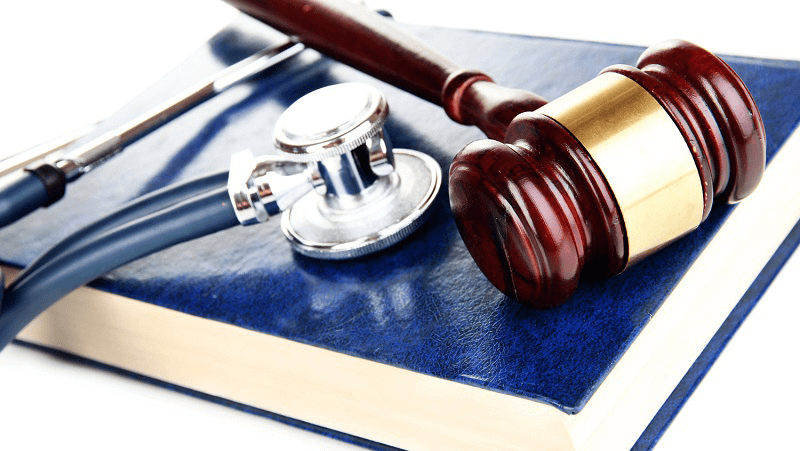 This five-day Police MedicoLegal Investigation of Death Seminar course provides 40 hours of training in the medical and legal aspects of death.
April 12-16, 2021
July 19-23, 2021
December 13-17, 2021
Tuition: $900
Seminar Registration Form
Completed registration forms must be received 10 business days prior to the starting date of the workshop.
This program is designed to teach new and experienced homicide investigators, criminal investigation managers, prosecutors and medical examiners criteria about different types of sudden, unexpected and violent deaths.
Natural, suicidal, homicidal and accidental deaths that merit further investigation will be explored in detail.
Seminar Registration Form