Provider applications for summer food program now being accepted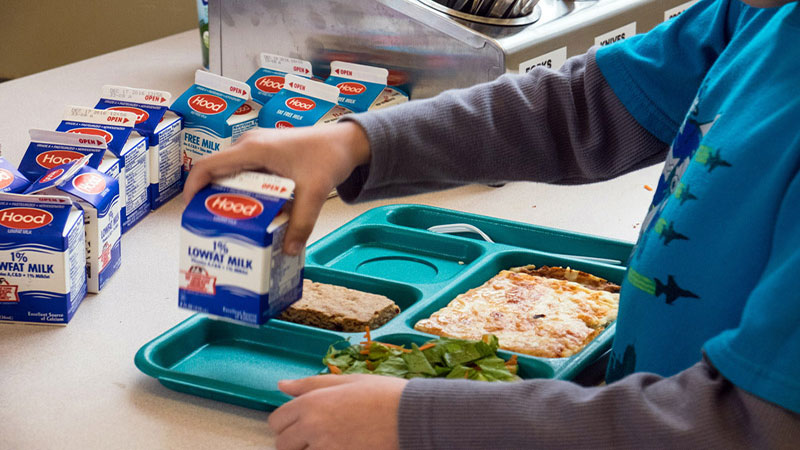 Miami-Dade County is seeking community partners to provide free meals to children and youth participating in summer programs at no cost to the partner. Hot and cold meals upon request are prepared using fresh, locally grown foods, using menus that are analyzed for their nutrient content. Nutritious meals will be provided to children 18 years and younger regardless of income, race, color, sex, disability, age or national origin.
The Summer Food Service Program will operate through Aug. 21.
Providers must attend a mandatory online training.
Completed applications can be emailed to [email protected] or mailed to:
Attn: Dawn Beckford
Miami-Dade County Community Action and Human Services Department
Summer Food Service Program
701 NW 1st Court, 9th Floor
Miami, FL 33136
For more information, call Dawn Beckford at 786-469-4686 or email [email protected]
Summer Food Service Program Application