Miami-Dade County wins marketing and communications awards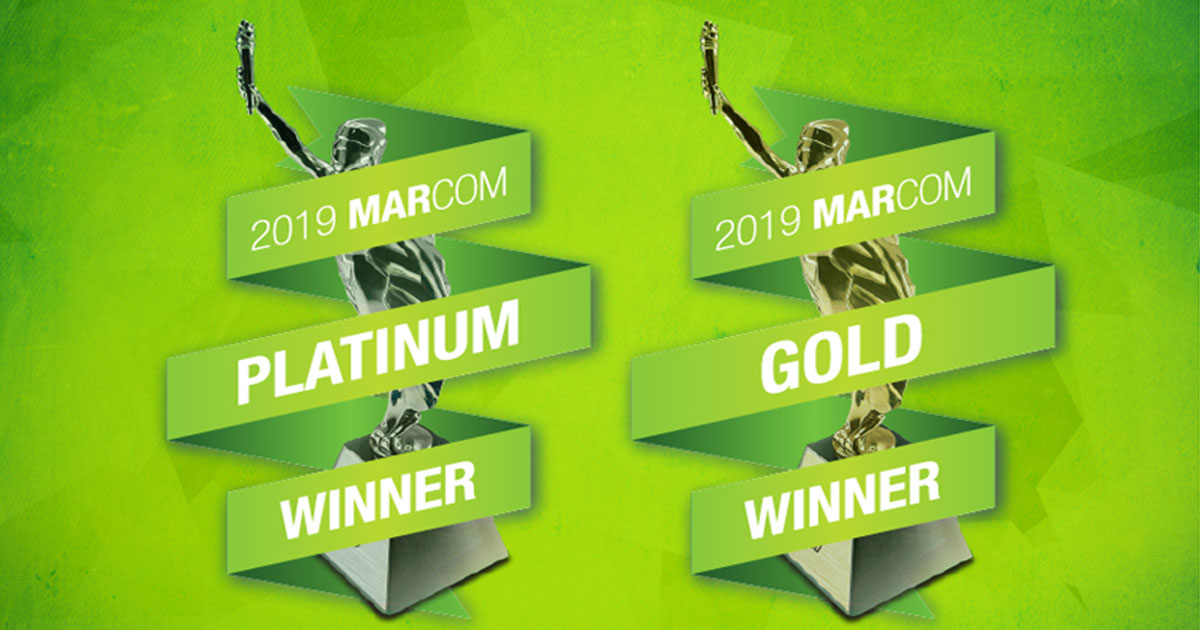 Miami-Dade County has won two MarCom 1st Place Platinum awards in Print Media Government for the 2019 Hurricane Guide publication and Strategic Communications Digital Marketing for Elections Poll Worker Recruitment.
MarCom Awards honors excellence in marketing and communication while recognizing the creativity, hard work and generosity of industry professionals.
Miami-Dade also won four 2nd place Gold awards in the areas of banner/sign (street poles) for the Animal Services Mega Match-a-Thon event; Print Media Benefits Campaign for Human Resources; Bus Shelter/Bench/Mass Transit ads for Animal Services rabies wildlife vaccination effort; and Booth Trade Show Exhibit for eMerge.
Since its inception in 2004, MarCom has evolved into one of the largest, most-respected creative competitions in the world. Each year about 6,000 print and digital entries are submitted from dozens of countries.
MarCom is administered by the Association of Marketing and Communication Professionals (AMCP). The international organization, founded in 1995, consists of several thousand marketing, communication, advertising, public relations, digital and web professionals. AMCP administers recognition programs, provides judges and rewards outstanding achievement and service to the community.
View winners gallery