Homeowners Associations: Get ready now for post-hurricane debris removal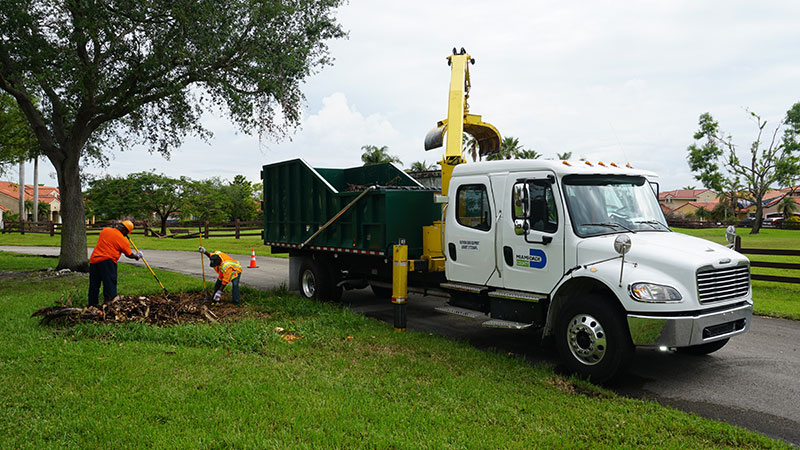 In the event of a hurricane that requires post-storm debris collection, the Department of Solid Waste Management requires homeowner associations that manage a community with private roads to have a Right of Entry agreement. The signed document must be on file with the department before debris is collected following a storm.
To make cleaning up after a storm faster, property management companies or homeowner association representatives are encouraged to complete the Right of Entry agreement and email a PDF version to [email protected] as soon as possible. A map outlining the boundaries of the property should accompany your form. This form is only required of communities that receive services from Solid Waste Management. The original completed agreement and map must also be sent by mail to the following address:
Hurricane Debris Management 2020
Department of Solid Waste Management
2525 NW 62nd St, 5th Floor
Miami, FL 33147
Follow these instructions on how to fill out the Right of Entry agreement if you need help.
Please note that in the event the Federal Emergency Management Agency (FEMA) or the State of Florida make any changes to the Right of Entry form, you will be required to complete and submit the revised version of the form.