Continuum of care in Miami-Dade ranks as one of the best in the country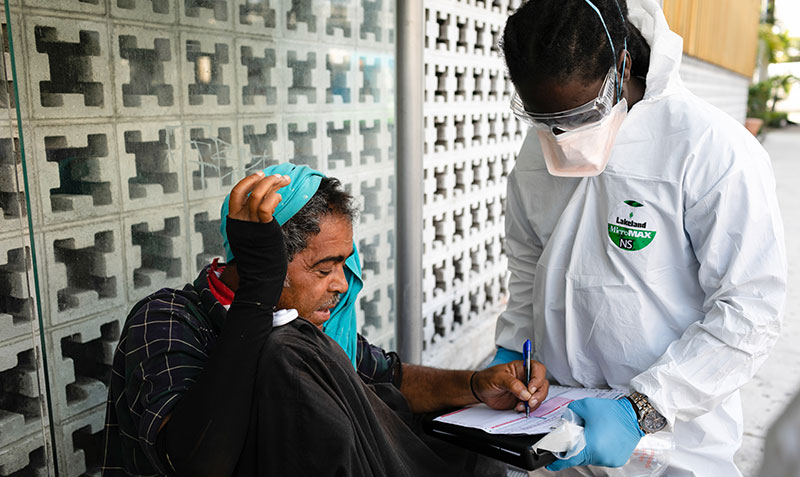 Miami-Dade's Homeless Continuum of Care ranked number two in the nation for system performance among large cities according to the National Homeless Information Project, a grassroots organization focused on sharing information and knowledge about homeless services. Previously, Miami-Dade was ranked number five on the list.
Another independent study by security.org ranked Miami-Dade as one of the major cities with the lowest rates of homelessness in the United States. "We have a Community Plan to end homelessness: Priority Home, and it's working," said Victoria Mallette, Executive Director of the Homeless Trust. "We are continually evaluating our performance and asking ourselves how we can improve."
The studies use the Department of Housing and Urban Development's data to independently analyze rates of homelessness and the efficacy of continuums across the country. HUD remains the Homeless Trust's largest funder, awarding more than $34 million to them in 2020.
When asked what this means for Miami-Dade, Mrs. Mallette responded, "While the job of ending homelessness is not finished, our Continuum's work is getting recognized nationally. This is a testament to our entire community—a coalition of non-profit partners and providers, business and community leaders and residents all working together to combat a complex and vexing issue."
Learn more about the Homeless Trust