Protecting the Environment
Miami-Dade County is a community sitting on the very edge of the global climate crisis. For the past year, and for the duration of my time in office, Miami-Dade County has and will continue to engage in a comprehensive, tireless effort to protect our community against the impacts of climate change and preserve our natural environment.
The efforts we are taking today fall within the Resilient305 framework, launched by Miami-Dade County, the City of Miami, and the City of Miami Beach in 2019. Since then, we have expanded Resilient305 to include more than 27 municipalities within Miami-Dade, helping to ensure that the County and its cities continue moving forward in a coordinated way. Last year, we did more than ever to advance our Resilient305 initiative, releasing our countywide Sea Level Rise Strategy in February, and our Climate Action Strategy in October.

Together, these two strategies set forth a dual-track strategy for enhancing our resiliency by focusing equally on infrastructure enhancements and carbon emission reductions.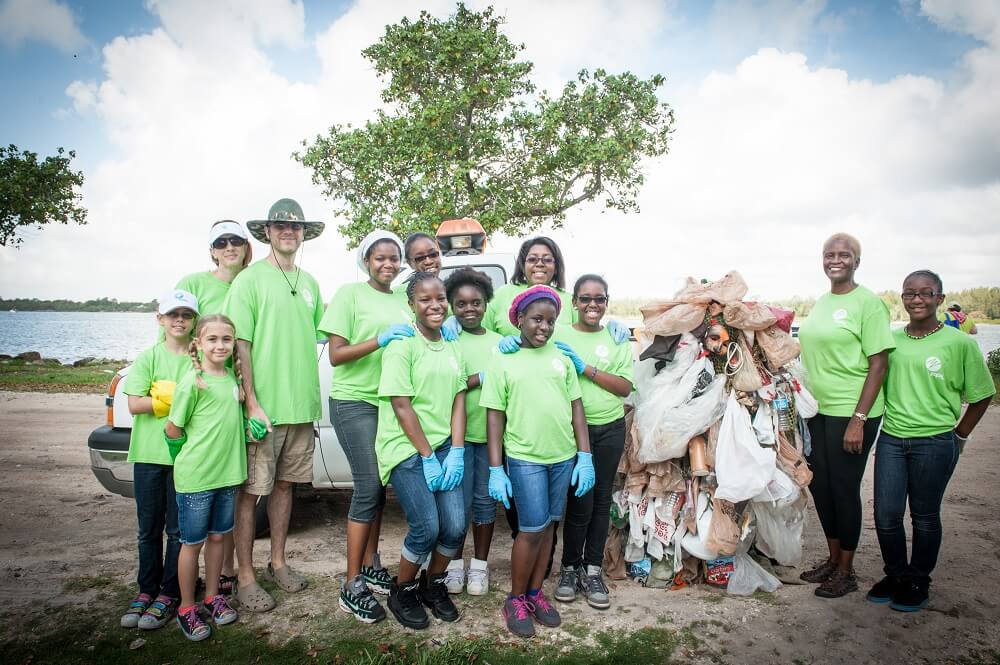 Our Sea Level Rise Strategy reflects the reality that our geology, history, and environment are truly like no other, and we need a tailored, specific approach that fits the one-of-a-kind subtropical paradise that we call home. To restore, preserve and protect this sacred space, our strategy presents five approaches we can use in local efforts to adapt to sea level rise, which include an expansion of waterfront parks, elevating buildings on pilings to protect them from flooding, promoting dense development around high-lying transit corridors, and more.
These approaches will guide County departments as we update our infrastructure, create the foundation for continuing collaboration, and implement strategies that respect and protect our unique ecosystem. Our Climate Action Strategy works on several fronts to ensure Miami-Dade County achieves its goal of being a net-zero greenhouse gas emissions by 2050 by tracking and enhancing energy efficiency in County buildings, reducing transportation-related fuel consumption, converting our waste into energy, and investing in green jobs.

In addition to the many community partners who have played an instrumental role in the development of our countywide resilience strategy, I also want to highlight some of the incredible work a few of our departments are doing to this end as well.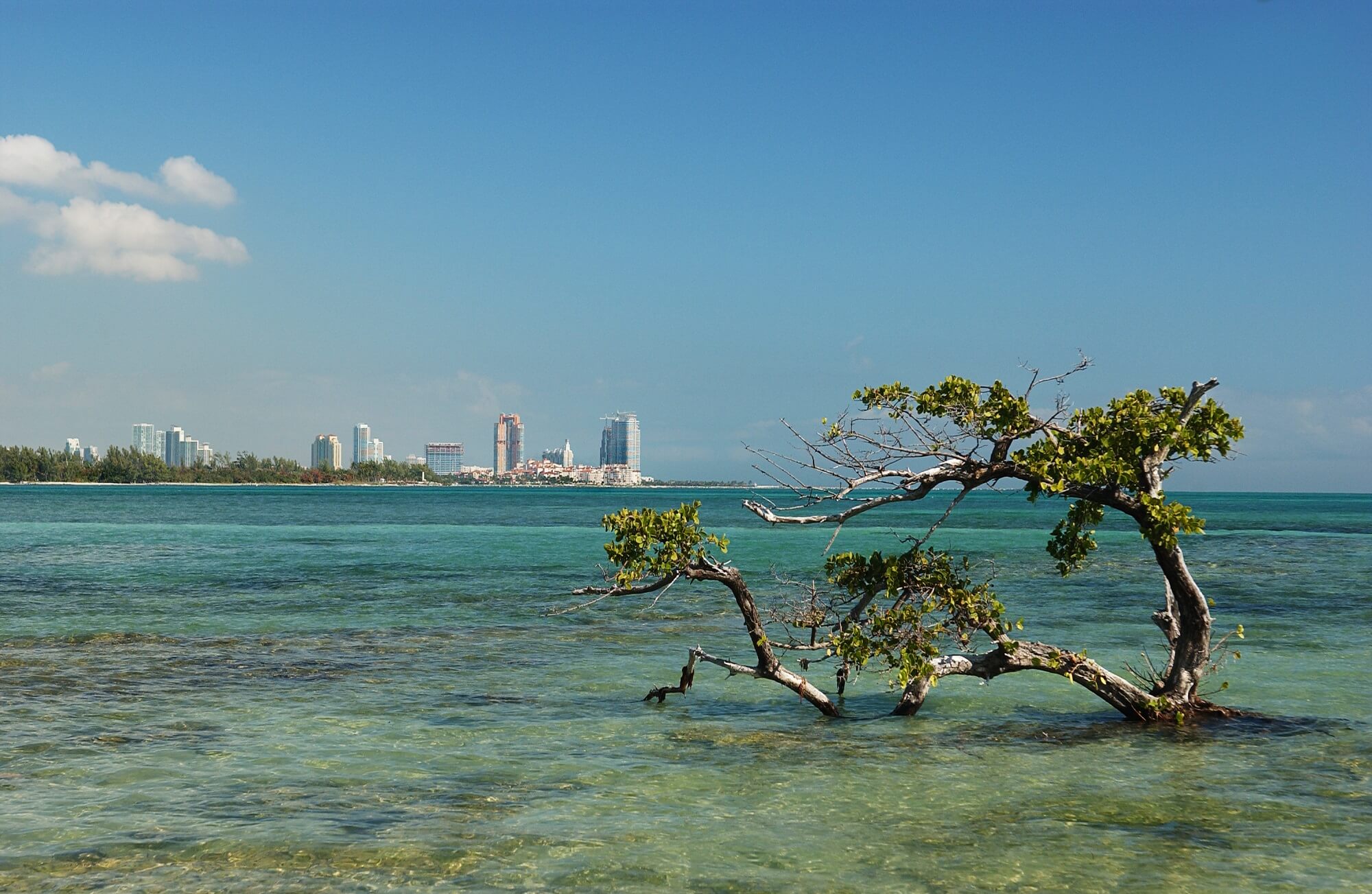 Recently, our Water and Sewer Department launched Connect 2 Protect, a program that mitigates risks to public health, public and private property, and the environment from rising groundwater caused by sea-level rise. Through Connect 2 Protect, the Miami-Dade Water and Sewer Department is implementing a septic-to-sewer project in the Little River Adaptation Action Area. The Little River sewer infrastructure expansion is funded, in part, by $4.4 million awarded to WASD by the Florida Department of Environmental Protection, and is being combined with over $18 million from the County's Building Better Communities General Obligation Bond for investments in the Little River Area. Through Connect 2 Protect, 340 of the properties most vulnerable to septic system failure in the Little River Action Area will be connected to the County's sewer infrastructure. By connecting vulnerable properties to sewer infrastructure through Connect 2 Protect and other work underway, such as the Commercial Corridors Septic to Sewer Program and the Ojus Sanitary Sewer Expansion Project, we will help ensure a cleaner and healthier Biscayne Bay.