For countless families in Miami-Dade County, the early months of 2021 were defined by an epidemic of gun violence, which disproportionately took the lives of young, innocent residents who had their entire lives to look forward to. The string of tragedies we suffered as a result of this spike in gun violence was also an affront to our commonly held belief that your zip code and neighborhood must not determine whether you may live a safe and happy life.
2021 presented us with the opportunity to address the underlying causes of violence and poverty by investing in economic opportunities and community revitalization programs to fix infrastructure and public works, fund home repairs and renovations, and support safer, more prosperous neighborhoods. And on June 8th, 2021, the gears of positive change were set in motion when the Board of County Commissioners unanimously passed my administration's 19 year, $95 million initiative to fight the root causes of gun violence, known as the Peace and Prosperity Plan. This plan, made possible through the County's naming rights agreement with FTX, is an evidence-based prevention, intervention, and re-entry strategy to address the needs of youth, families, and communities impacted by gun violence.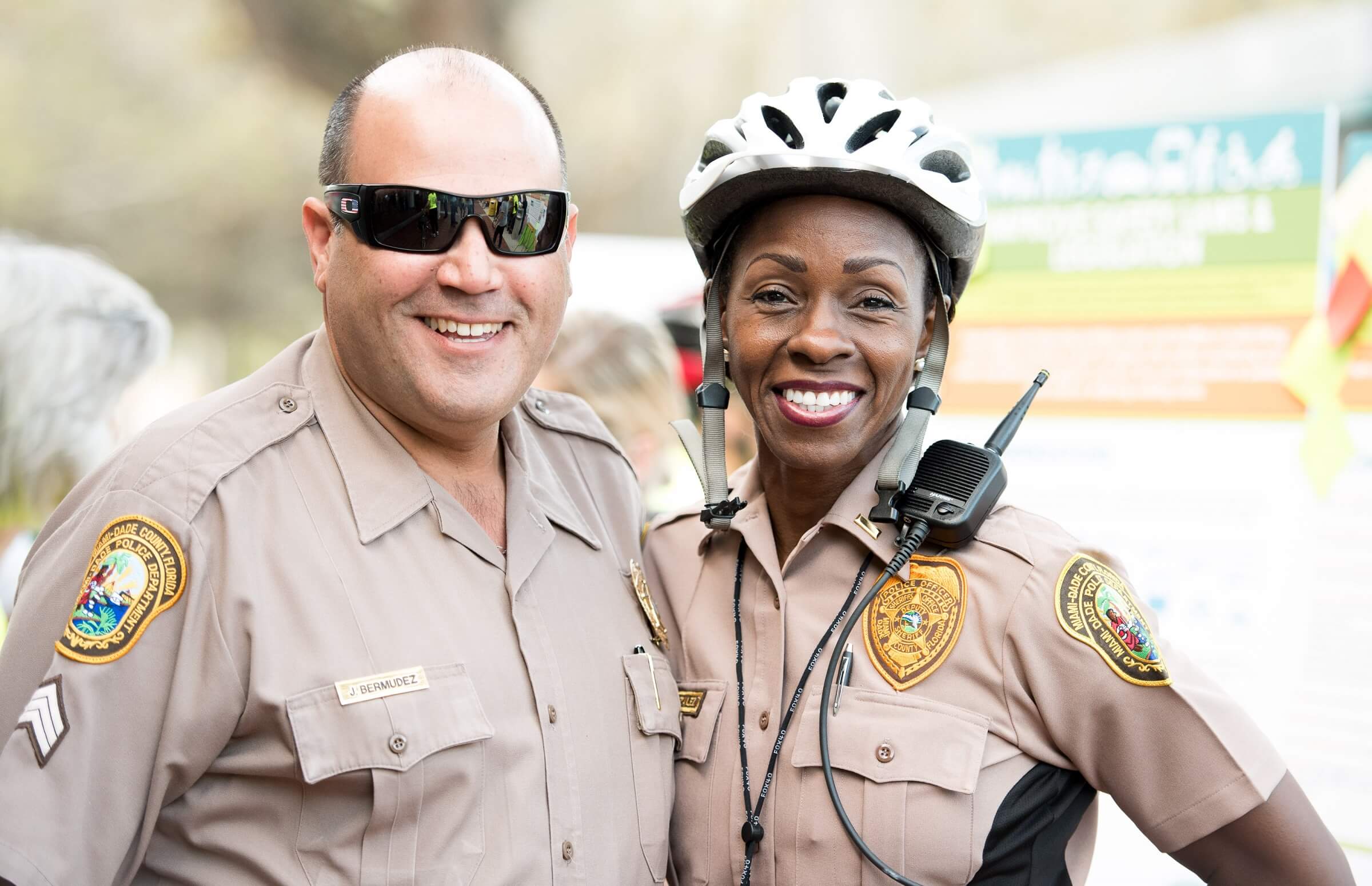 The first initiative to go into effect after the plan's passage was Operation Summer Heat, led by the Miami-Dade County Police Department. Through it, our community made historic investments in police enforcement capabilities in neighborhoods that were most impacted by the scourge of gun violence. In addition to increasing police presence in these communities, Operation Summer Heat also greatly enhanced the tools our police force had at their disposal in order to fight and prevent crime.
These tools included:
additional resources for social media monitoring;
the introduction of Project Greenlight – which placed security cameras in high-crime areas; as well as
additional license plate readers to help our officers and detectives find suspects and witnesses, and much more.
Originally scheduled to end after just 12 weeks, the early success of Operation Summer Heat led us to renew and rename the program, now known as Operation Community Shield, and fund it through February of this year.
The latest data we have on the success of Operation Community Shield is truly astounding. Since launching 8 months ago, this initiative has led to the removal of 1,238 firearms and a dramatic decrease in shootings throughout Miami-Dade County. This includes a 53% decrease in the Northside District, a 59% decrease in the Intracoastal District, and a 57% decrease in the South District.


Equally important to stepping up our law enforcement capacity was additional investment in the critical diversionary programs that keep our youngest residents on the right path. As part of my Peace and Prosperity Plan, we also expanded several programs with a proven track record in doing just this, including the Fit2Lead Program that has been championed by our Department of Parks, Recreation, and Open Spaces.
Through investments made possible by the Peace and Prosperity Plan, we were able to expand this program to include 800 new paid internships that kept teenagers engaged and productive during non-school hours, providing them with social-emotional learning, job coaching, sports, college readiness and other skills needed to succeed in life. When we launched the Peace and Prosperity Plan last June, we did so with the hope that it would become a national model for gun violence reduction and prevention.

Today, with several months of results to point at, that case is stronger than ever.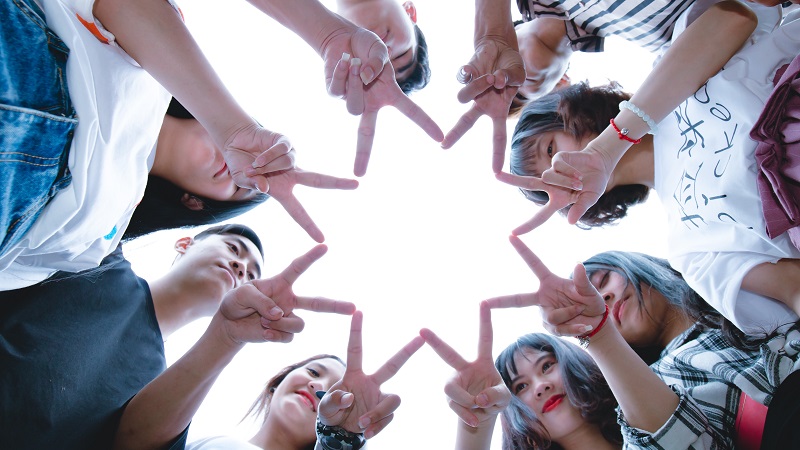 While many cities and counties across our nation continue to endure heightened levels of violent crime, Miami-Dade County has seen its murder rate fall by 15% since the launch of this program. These results serve as further proof that investments in the people of Miami-Dade County are what provide the foundation for long-term growth, opportunity, and upward mobility for all our residents.