Affordability and Housing
For so many families in Miami-Dade County, the past two years have been some of the most difficult on record. Since the beginning of 2020, our community has seen unemployment levels reach the double digits for the first time since the Great Recession.
For thousands of residents across our community, sudden layoffs at the beginning of the pandemic jeopardized the most basic of life's necessities: food on the table, gas in the tank, and a roof to sleep under. This impact has been felt most by the 50% of Miami-Dade County residents who rent a home, as well as their landlords. Experts from all sides warned that, without action, thousands of Miami-Dade County families could be evicted from their homes and left without a place to live. So, we acted, aggressively and effectively.

Over the course of 2021, our Department of Public Housing and Community Development distributed more than $80 million in Emergency Rental Assistance, or ERAP funds, which helped keep 8,400 vulnerable families facing eviction in their homes. By October of last year, we had officially allocated 100% of our ERAP funds.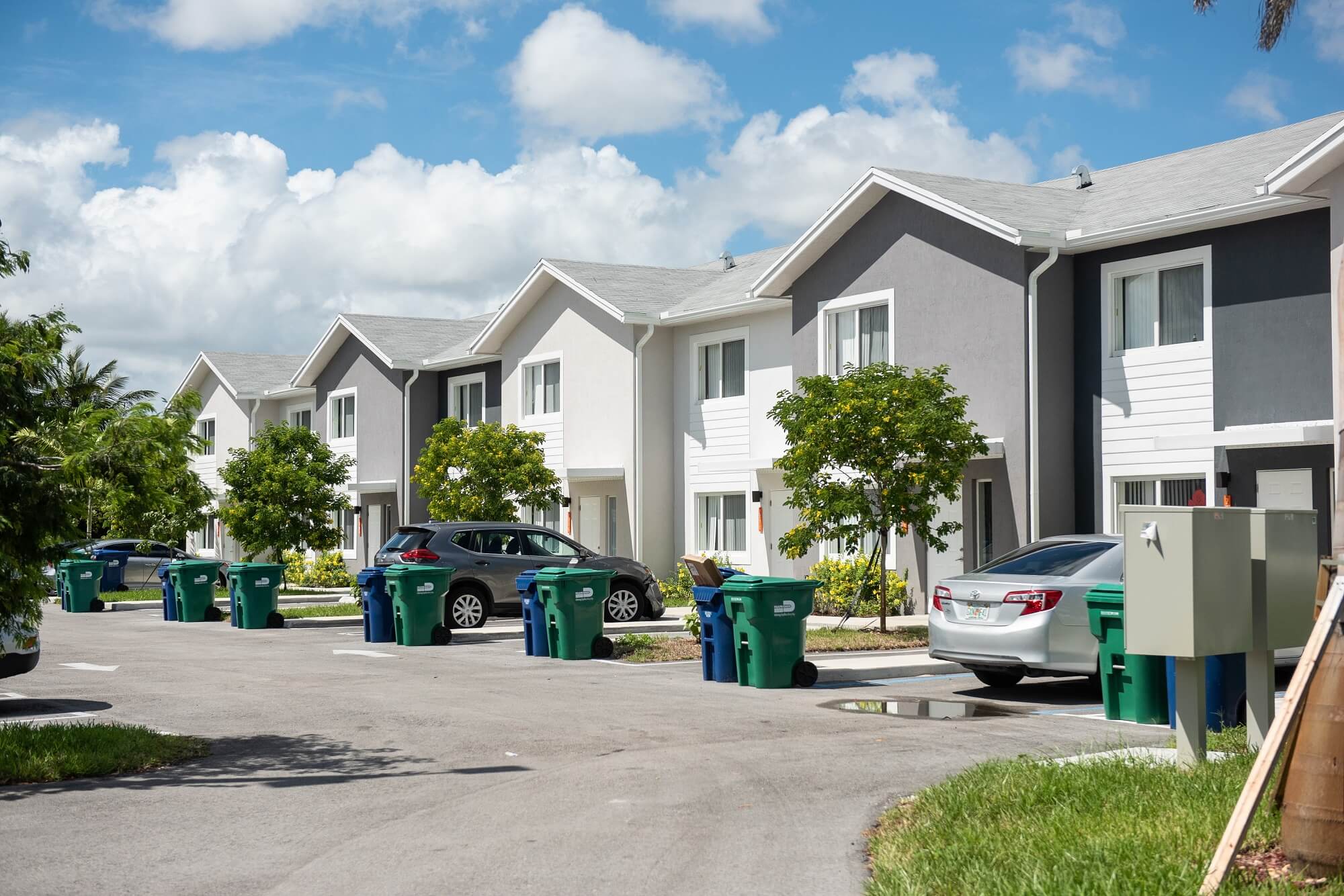 To understand how significant of an accomplishment this is, consider for a moment that the national average at that time was just 30%, and in the State of Florida, only 4% of those funds had been allocated. But our support for those hit hardest by the events of the last two years didn't stop there.
When it came time to develop our countywide budget for the current fiscal year, my administration set aside funding to create permanent roles for housing advocates to assist tenants and landlords in receiving federal relief dollars and accessing resources to prevent homelessness and evictions. We also teamed up with Miami-Dade Courts to develop Court Help – an innovative web-based portal for landlords and tenants to access court information and mediation services during eviction proceedings. And while the pandemic exacerbated Miami-Dade's affordability crisis, we know that the underlying cause of it stems from an inadequate supply of affordable units.

For many in our community, housing affordability is the single greatest cause of economic insecurity. That is why my administration took action to put Miami-Dade on a pathway to affordability, by investing a record $260 million towards the expansion of affordable housing.