Supporting Small Business
Thanks to the work of our Innovation and Performance team, last year we set the stage for big wins in 2022 that will, by the end of 2023, result in making a big difference for 10,000 small businesses and creating $100M in economic impact for the county as a return on its investment in Small Business Innovation.
In 2021 we created the Strive 305 Small Business Innovation Strategy in response to the public's clamor for more support for small businesses during Thrive305 -the largest public engagement initiative in our county's history-. We host The Morning Huddle, a virtual gathering that reaches over 650 small business owners weekly and serves as a gateway of information and access to important leaders and owners in disadvantaged communities.

As part of Strive 305 we also launched a Partnership with BizHack to provide high-quality, cutting-edge digital marketing classes and so far we have trained 1,000 businesses, the vast majority of which reported being adversely impacted by the COVID-19 pandemic. The classes will continue in 2022.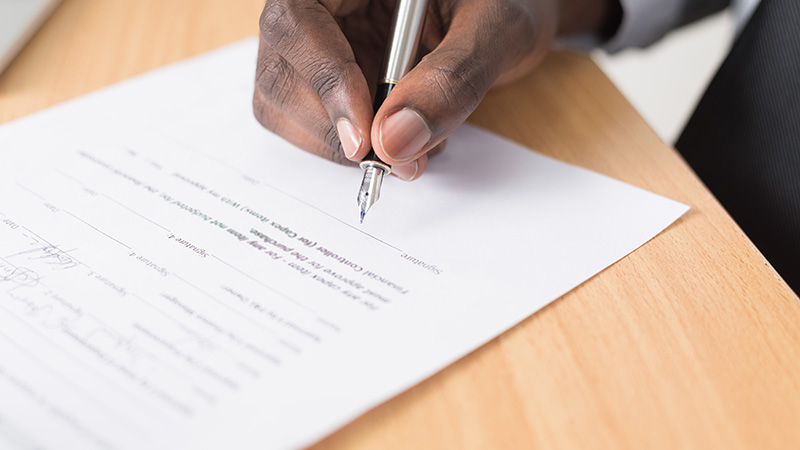 For 2022, our team will be working on building a one-of-a-kind, mobile-friendly, virtual entrepreneurship school and small business incubator which will be open to every small business in the County.
Under the Mayor's leadership, the County has already opened the two-story, 14,000 square foot, Larcenia J. Bullard Plaza in Richmond heights, which provides affordable office, retail, and food retail space to local entrepreneurs, and includes the Richmond Heights Small Business Development Hub and incubator, managed by our partner, the Neighbors and Neighbors Association (NANA).

Plans are already underway to build a second, state-of-the-art entrepreneurship center in North Dade to be managed by the Haitian American Chamber of Commerce of Florida.